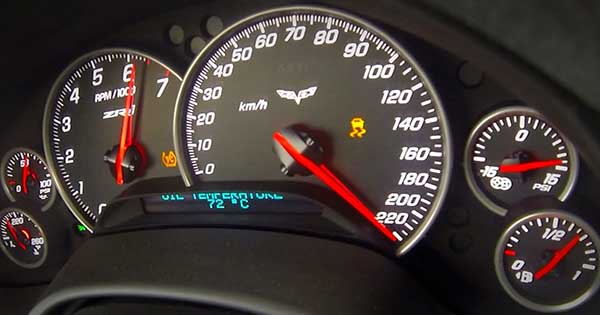 If just couple of decades ago we thought that cars became as good as they could get and nothing special will happen in the near future, we must say that we were most certainly wrong. Just in these last couple of years many amazing cars have hit production and are currently rolling around in the streets of our cities. These supercars are extremely valuable and expensive, but this is all due to some awesome reasons. Namely, once you take a good look at this Chevrolet Corvette ZR1 acceleration, you will soon realize why!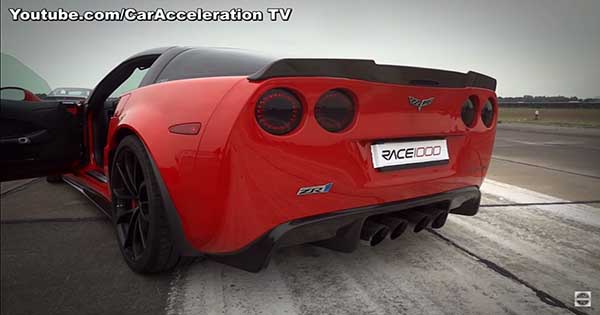 One thing is for sure, there are some cars that besides their furious look, they have been built ultimately and precisely for massive speed and great performance. The Chevrolet Corvette ZR1 surely does belong to this category.
Its red color, which even further on reinforces and portrays the image of a mighty beast, is what makes it even more special. However, that awesome Chevrolet Corvette ZR1 acceleration does not come from nothing. Namely, under that hood you are going to find the powerful 6.2L compressor engine that can make as much as 740 HP.
But the car was even more boosted with power and tuned by NG Motorsports. The sound of the Race 1000 Corvette exhaust is even better! Once everything was nice and ready and this car was up and going, it seemed that nothing can stop it or stand on its way.
We get the chance to take a look at a dash cam footage that is mesmerizing!
Moreover, this Vette ZR1 here is nailing the drag strip!