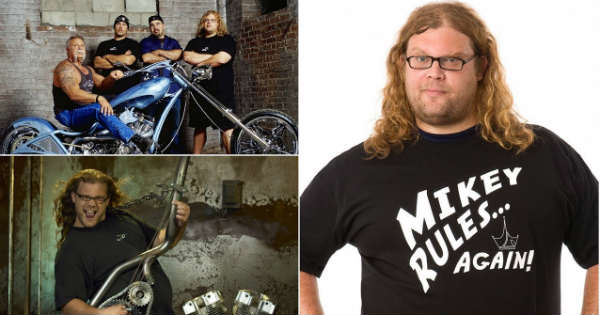 There are certain famous people that we seem to know every little bit of information about their personal and their family's life, whereas there are some whom we do not know much. There have been many videos, posts and stories about the two main stars and family members of the legendary show American Chopper. Namely, it might seem to us like we know everything about Paul Teutul Jr and Senior, but what about Senior's other son, Mikey Teutul? Well, this is your chance to take an in-depth look at some of the facts.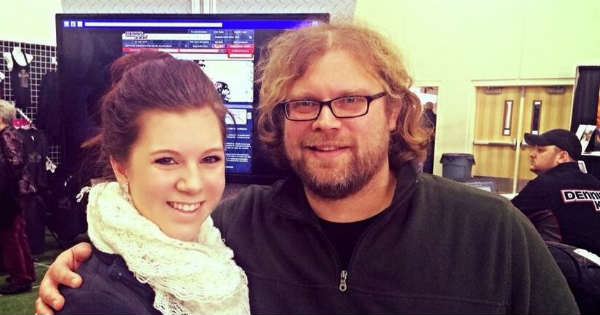 Mikey was born on November 26, 1978, in Montgomery, New York State. Ever since his youngest of age, 14 to be precise, Mikey began working in his family business.
Many years after and he became one of the most famous TV personalities, alongside his family. Having been involved into the TV business for so long, it enabled him to gain over $3 million of net worth, as of this year.
There is not much information about his early life and education, but it seems that the involvement in the family business was where it all began for him. Even though Mikey Teutul might not be the main star of American Chopper, he had some absolutely amazing moments in it and has proven to be one of their most valuable workers.
Besides being a part of American Chopper for so long, Mikey has also appeared in many other TV shows such as The Tonight Show with Jay Leno and Late Night with Conan O'Brien!