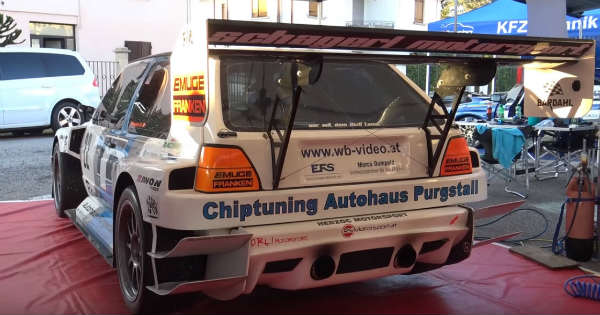 There are many awesome and extremely powerful cars that we have got the chance to take a look at over the years, but nothing gets better than a modified German legend. Being the leading country in the production of extremely durable cars, its brands never fail to impress us no matter what. This is exactly why we take a look at a VW unlike any other that you have seen so far. It can easily outperform any other modern super car. We present you the one and only Golf MK2 TFSI-R. You are going to love it!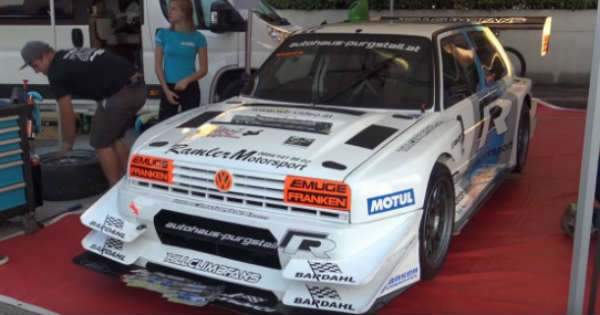 Even at first glance you will notice that this car is something way different than we are used to seeing. There are many parts that have been modified from the exterior, but what you find under the hood is ever more impressive and surprising.
It has a 2.0L TFSI 4 cylinder turbo engine that car create up to 650Nm of torque and massive 600 HP. It seems that nothing can stand of the way of this monster and we see just why.
This Golf MK2 TFSI-R is an absolute beast when it comes to racing and performing on those dangerous roads. It moves as fast as a bee and those hillclimb tracks are a no match for it.
Yes indeed, once you see just how easy it glides and moves there, you will soon realize why we call it the hillclimb monster. What an amazing transformation this Golf MK2 TFSI-R had over the years!