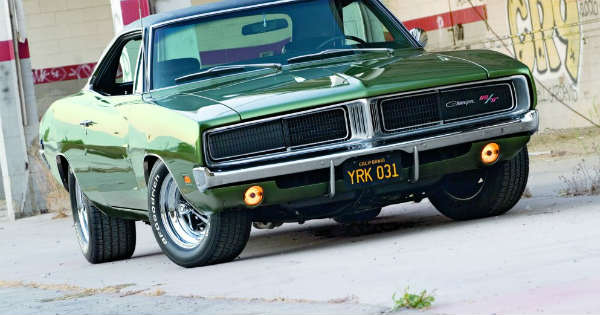 When you drive or even see a classic car in the street, it is as if you've traveled through time and returned to a more happy-go-lucky era. Restoring a classic is a process that is exciting for everyone involved in it. However, restoring a piece of automotive history is no easy task. There are many tasks that you absolutely complete before the classic car is ready to hit the road.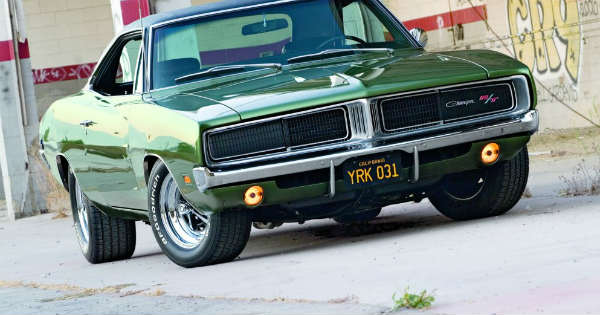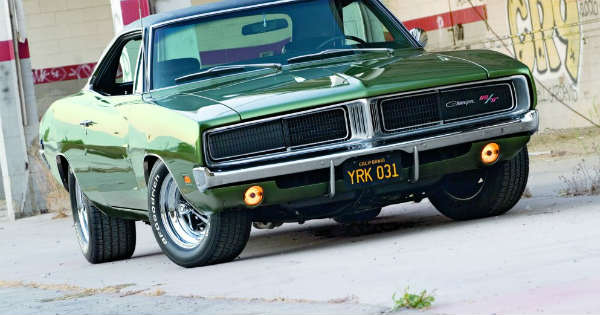 The car and its parts
First of all, you need a car to restore. Unless your parents left you with a body of an old Mustang or something like that, you're going to head out to scrap yards in search of the ideal car to restore. If you have a particular mark, model or year in mind, ten you can browse online which dealers might have the car you need.
After you're done with the mainframe of the car, you should look for spare parts. Again, searching online is the best salvaging method. Of course, if the car's parts are extra hard to find, such as the ones from cars from the 1920s or 1930s, then you'll need some lick. However, if you run out of luck, 3D printing is another option to consider.
The type of restoration
When we say "restoration," we are actually referring to quite different types of restoration. The most basic kind is making the car road-worthy, i.e. fixing only the bare necessities so the car can go back on the road. The final stage of restoring a classic car is, oddly enough, one in which you are actually restoring a car that will never again go out on the open road. Restoring a car for collectors or museums means that making the car drivable is at the bottom of the list of priorities.
Installing modern safety equipment
Although you will try to preserve the original look of the car as much as possible, it is going to require modern safety features in order to be able to roll today. Many classic cars lack safety belts so these should be installed without a question. Of course, things like the car radio, airbags, and air conditioning are not mandatory but you should install them if you want the person driving the car to feel comfortable inside the carriage.
When it comes to installing high-tech features, like a car computer or LED strips under the car, then be careful not to hurt the original look of the car. The last thing you want is to make a travesty, rather than an homage to the original model.
Using a restoration handbook
Although restoring a classic car might seem to you like a task that has never been attempted before, there are, in fact, many enthusiasts who have already dabbled in this hobby. In fact, the most popular car models have their own restoration handbooks. They were created with car lovers like you in mind to help you through the entire process.
Don't worry, using a handbook doesn't take the magic away from the restoration process because it's not an oversized jigsaw puzzle. Even with the most detailed of handbooks, restoring a classic car will involve a lot of improvisation as well.
Selling a restored car won't make you profit
If you have been watching too many car restoration shows on TV, you might be fooled into thinking that classic cars bring in millions in auctions to their owner. This is not untrue but only some models go for 6 or 7 figures. In reality, nearly all classic cars that are restored aren't sold but driven by their owners or their families. If you are thinking about restoring a classic car with the sole intention of selling it, then be sure it's a rare model that will catch the collectors' attention.
The 5 points listed here should be devised before the restoration. Once you have everything planned out, you can fully enjoy the process of bringing a classic car back to life. You, your family, and friends will spend many hours cruising through the neighborhood and nature in a freshly restored classic car.