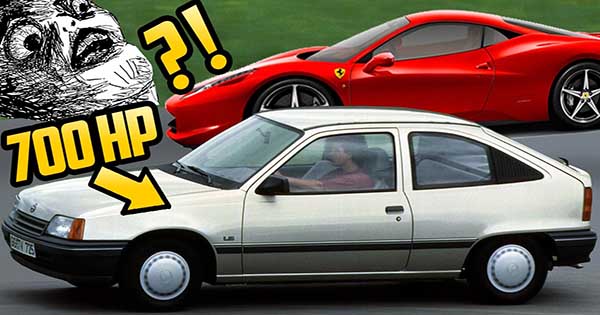 You see a car that has that ordinary outside look, but do you know what's from the inside? It's the inside that counts, right? At least that's what they taught us. That is why we decided to give you these top sleepers that will roar through your speakers as they sweep by with immense speed! We'll start of easy, but the list is long, so you better get comfy. The most common example of a sleeper is often the VW Golf MK3. This car is usually owned by enthusiasts who know good cars and tend to get this one on a higher level!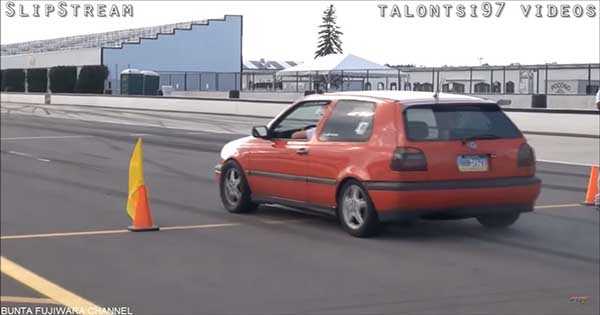 The video here gives us that exact car with staggering 674 horsepower at 28psi! This one is equipped with stock rods and JE pistons. Watching and listening to this one roar is a real satisfaction. Later on, as we move on with out Top Sleepers list, next up is the Opel Kadett. Nothing special from the outside, you might even call it ugly and not feel guilt for it. However, this sweet ride is boosted with 685 horsepower and a 2.0 Turbo engine! This one eats a supercar for breakfast at the drag strip!
Them comes my personal favorite – Fiat 126p! This car could not fit a family of 5 and even if it did, I doubt it would move faster than 20 mph. However, this one has a Honda CBR 900RR engine swapped! It now has the flexibility and elegance due to its size and the speed from its dreams! However, take a look at the video and enjoy the list!
Finally, check out this minivan sleeper!