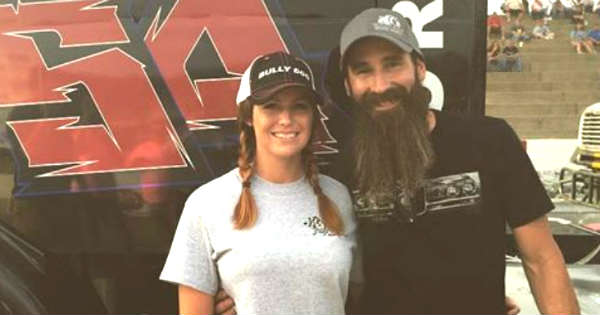 It seems that the lives of celebrity people are somewhat strange and fast. Many things are going on throughout the day and the media is in constant search to find out something more and exciting about them. If you love reality car shows, then your favorite host simply has to be Aaron Kaufman. This guy was probably one of the reasons why many young fans loved cars in first and according to some information, he is going to get married to Lauren Moore, but is it really true? Is he really getting married?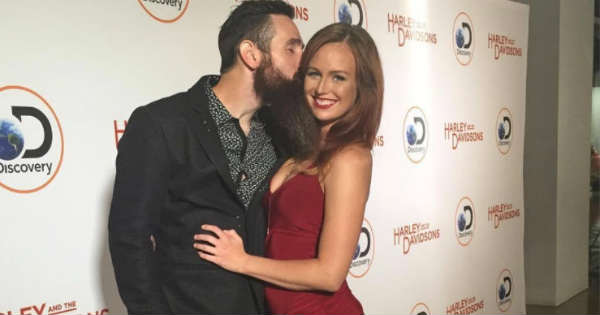 Due to the fact that he has many fans worldwide, many people constantly want to find out something new about him. Besides his immense love for cars and trucks, he also fell in love with the woman whom he has been dating for four years now.
Her name is Lauren Moore Knob, and their relationship seems to be the one that every couple would dream to have. They often post photos of themselves on social media from all the places that they have visited and all the crazy things that have been going on throughout the day.
They also have two dogs, Lola and Bastian, and they all love spending some quality time together.
Everything has been going on just perfect for this couple for four years straight and even though they are not in a hurry to tie the knot, rumors have been circulating that it just might happen fairly soon. How great would that be!