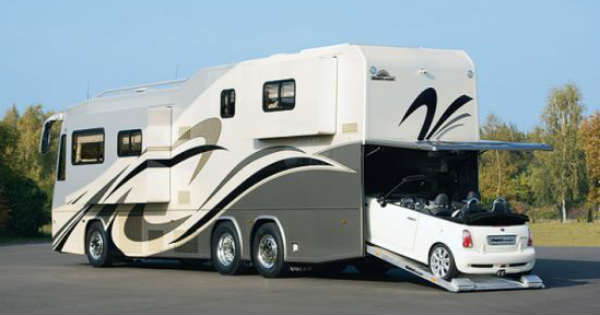 To have your own Recreation Vehicle or motor homes is the experience of a lifetime. It is kind of like cursing or traveling with your home as you explore the different exciting places in the good old USA.
They are the towable variety and the motorized. In the towable Recreational Vehicle category are travel trailers, and the small campers fit in this category also. Then what they call a fifth wheel towed by a heavy duty truck in the ¾ ton and up class of truck.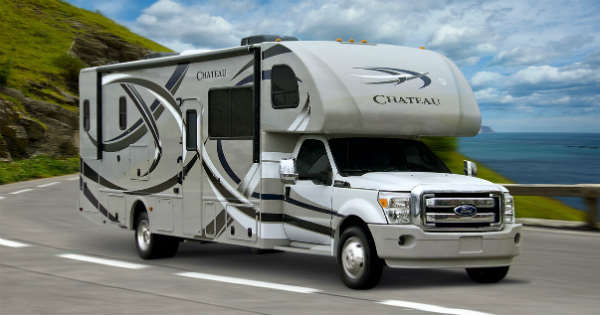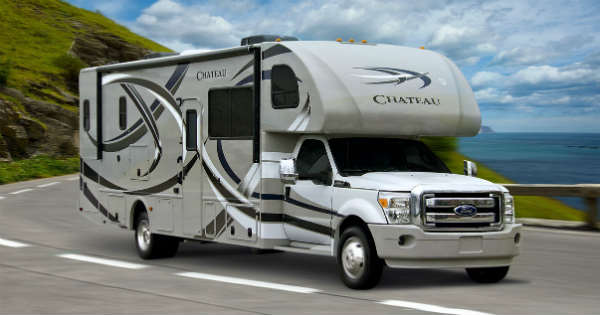 The Two Recreation Vehicle Categories
We have the more recent addition to the line-up of RVs is what they now call the Toy Hauler. What makes them nice to have is not only do they have sleeping and living quarters you also have room to carry your Toys.
You say what Toys? You know Toys our ATVs, Motorcycles, and many other things for hunting or fishing and other sports. The Toy Haulers for sale have great appeal because it can be towed by most pickups. Once you have set up your camp you have the option of being able to separate the pickup to make short trips away from camp.
The Motorized Category
A Recreational Vehicle in the motorized category is a motor home and they come in 3 different Classes. Class A motor homes can be gas or diesel powered. They like to call the motor homes with diesel power and Diesel Pushers. The Diesel Pushers are found in the more luxurious and larger Recreational Vehicles.
Then we have the Class B motor homes that fall into the category of Vans and conversions. They are also fully self-contained with sleeping accommodations just much smaller versions of the motor home.
The Class C motor home is a little different because it is built on a truck chassis. Called a mini-motor home sometimes, it is a scaled- down version of the larger motor homes and comes with much lower prices. This Class RV is built on a standard automotive manufactured van frame in the ¾ to 1 ton class. You can find some with lighter duty chassis but they keep the standard attached cab section.
RVs are Custom Designed
High Quality craftsmanship goes into each Recreational Vehicles many are custom designed to meet the new owners taste.
Almost 9 Million Families Own an RV
The number of families discovering RVing is growing every day. With the economy always uncertain keeping entertainment costs down is major issue with families. RVing can be a very inexpensive option to provide lot of rest, fun and relaxation for the whole family.