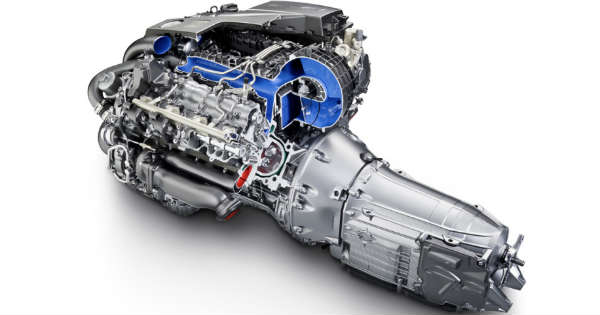 Many amazing things and inventions have been created over the course of the past couple of years and it seems that this is a trend that will continue to live even in the future. Some of the car manufacturing giants are investing huge amount of money into developing new ideas and putting them to the test. This is especially true with Mercedes and once you take a look at their latest creation, you are simply going to fall in love with it. They managed to create the most efficient racing engine that was ever made!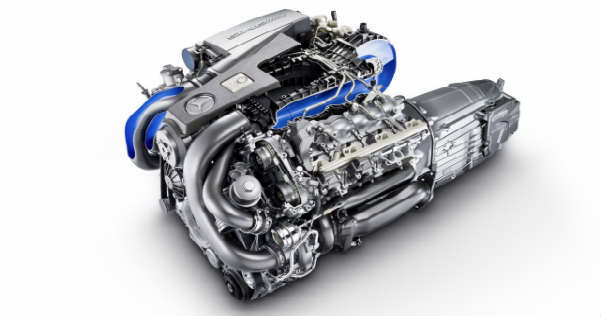 Yes, this is true! They worked for couple of years on this engine which just might become the future of modern racing engines. Namely, no engine has a 50% greater thermal efficiency, which is until this engine was created.
The principle that their latest creation works is pretty awesome. Namely, if you take a gallon of fuel and put it inside a combustion engine, much of the force is lost, whereas this engine is going to help all of that wasted energy to be used for something else.
No energy and no gallon of fuel are going to be wasted for nothing, which is something that every car owner would want to hear and to see. Our favorite host from the YouTube car channel, Engineering Explained, takes us through all of the details that we need to know about it.
There is an awesome drawing on the black board so you could easily understand everything that is going on!