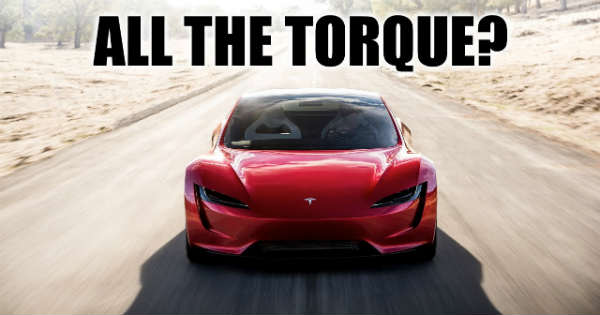 At its surprise release, Elon Musk stated that the new Tesla Roadster offers 7376 pound-feet of torque power. This would make the new Roadster the car with the highest torque number in the production world ever. However, Engineering Explained in this video elaborates why that is a bit misleading. On Tesla's website, you can see that the torque number is provided in "wheel torque."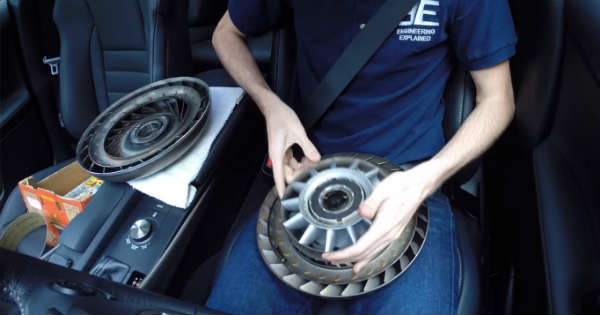 However, wheel torque is highly influenced by gearing. This video perfectly elaborates that about the new Tesla Roadster. Wheel torque is completely different than the automotive industry's measure of torque.
Engineering Explained elaborates this difference beautifully. The host of Engineering Explained, Jason Fenske, also does some nice math in order to estimate the amount of torque the new Tesla Roadster delivers.
Just watch the video to get a more detailed and thorough explanation, but Jason Fenske also estimates the same numbers for the Demon. As we said, wheel torque is heavily influenced by gearing.
That said, in the Demon's case, you multiply the torque of the engine by final drive and gear ratio. By Jason Fenske's calculation, the Dodge Demon offers somewhere around 14,000Nm of wheel torque when in first gear.
With all of this said, Elon Musk is not wrong when saying that the new Roadsters produces nearly 7400 pound-feet of torque power. However, as ever, the most important thing is context.
Unfortunately, the Roadster's official specifications won't be known until the car meets its official launch. Nevertheless, the Roadster will be powerful enough to perform like a true supercar, in straight line at least.
Finally, check out this Lamborghini roadster spotted in Germany!