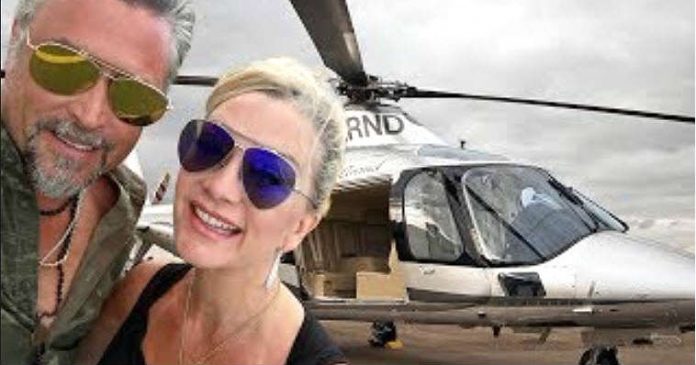 If you find peace in the most ordinary of things, such as sitting in front of your computer or TV and taking a look at some really interesting things, then you are never bored. There is always something new that you can see and learn hence new data is shared each day. Just when it seems that you know absolutely everything about your favorite celebrity, new information tends to leak out soon after. This is exactly why we are taking a look at this awesome video and check out the unique lifestyle that Richard Rawlings has.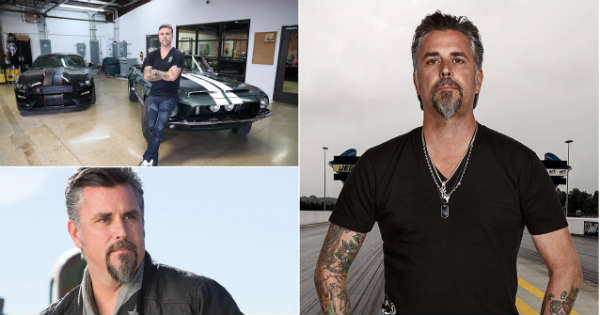 Having a considerable net worth of over $15 million collected through his business and TV appearance, there are many things that he can afford and enjoy the most. After finishing at the Eastern Hills High School, he devoted himself to fulfilling his dream and working with and around vehicles.
Even though there were some difficulties in his marriage with Suzanne, they eventually ended being together yet once again in 2015. He owns couple of really expensive and awesome looking houses throughout Texas, and one of them is worth massive $1.7 million.
He would not have a unique lifestyle if there was not for his utterly awesome and impressive car collection with the likes of some of the rarest cars in the world. But it was not easy.
He had to work for couple of jobs and spend most of the hours throughout the day to earn some money and purchase the cars that he had always wanted to have!