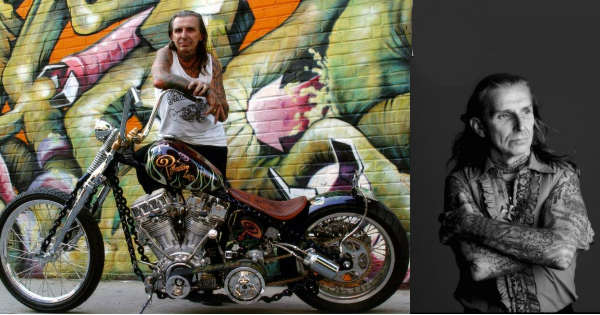 There are many things that can be learnt about famous people and this is exactly why we love checking out every last detail about them. Depending on your hobby or profession, there are some people that are your role-models and you strive towards becoming one of them even from the youngest of age. For all of you motorcycle lovers out there, you must be familiar with the legendary name of Indian Larry. He was the guy that some people fell in love with motorcycle in first place, and this is your chance to learn something about him.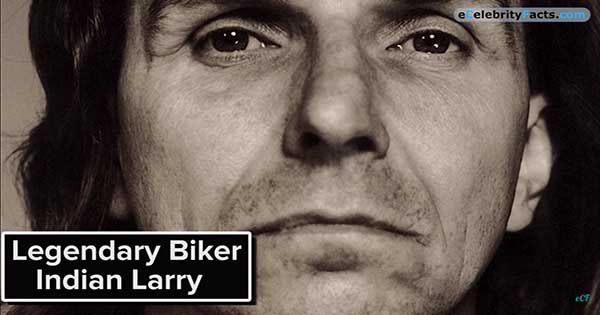 Indian Larry, or Lawrence DeSmedt, was born on April 28, 1949, and was an absolute expert in the field of motorcycle building and restoration. Moreover, he was also a successful artist and a biker.
His love towards bikes grew more and more even from his youngest of age when he was inspired by Ed Roth and Von Dutch. One of his first ever projects was the great modification that he did to his sister's tricycle, in which he installed a lawn mower engine and awesome handlebars.
Indian Larry invested couple of hundreds of dollars on his ever first motorcycle, a 1939 Harley Knucklehead. Funny enough, it took him just couple of hours to take it apart, whereas it took months and months until he managed to put it back together.
Conrad Stenglein was the one who taught Larry how to weld. He went to California a month before finishing high school. What an inspirational man he is!
Finally, check out these crazy Japanese bikers and their LED bikes!