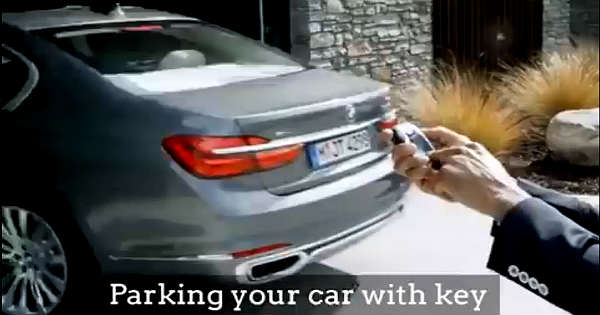 The car industry has come a long way ever since the start of this year and before we fully wrap it up, we take a look at something that should be the future of every car. Certain brand new features are being constantly added to luxury cars, but the one you see here is a complete game changer. Yes, a remote control park of your car is actually possible now and this luxurious BMW is here to prove us that. It is extremely simple and everyone can do it. All you are going to need is the key that is part of the car.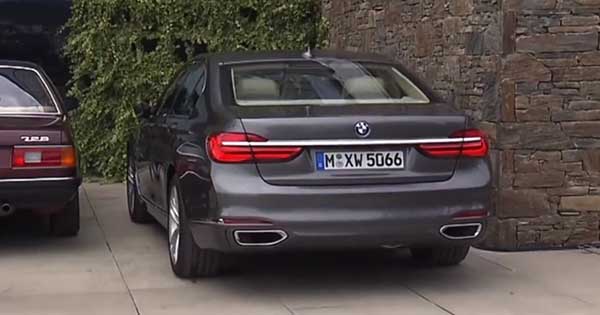 This is in fact one of the BMW's 7 Series that are going to come with this awesome remote control park feature. If you have wanted to play with a really expensive RC car, than this is the chance for you. Namely, on the key there is going to be a small screen, just like the ones we have on our phones.
With a simple touch on the screen you are going to be able to steer and drive the BMW to whatever parking position you want. But do not worry about crashing your extremely valuable car. Namely, there are going to be numerous sensors that are going to assist you while you carefully park your car.
They are the ones that will prevent you from crashing it. This feature looks absolutely stunning and we simply cannot wait to get our hands on it!
At last, look at this baby driving a remote control car!