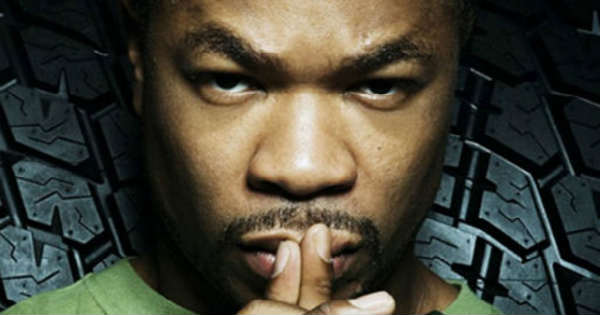 There are many things that we see on TV which are not absolutely true. The reality show is just so well put together that you might think that everything about it so perfect and there is not a single flaw on it. However, the reality is something different and what happens behind the scenes is something that you would never want to see, if you are a true fan of that show. Well, for all of you Pimp My Ride fans, this is the video that is going to make you feel sad and devastated. We take a look at the real truth behind the show.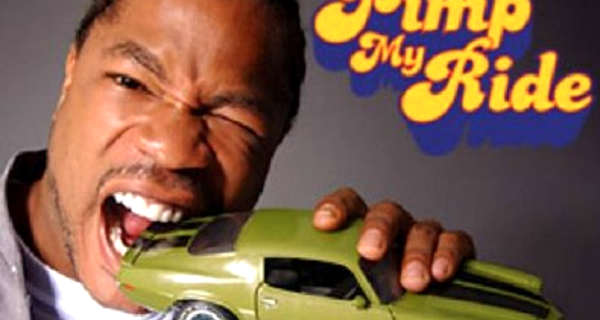 You are going to be shocked once you find out that the crew who was working on the cars was not really working with upmost precision. The cars that they have overhauled have had some terrible mechanical issues, issues that might cause great danger in action; however, they were not paying much attention to them.
Pimp My Ride was a show that was paying great homage to presenting something to the public, rather than taking in consideration the quality of the product.
The guys who were working on the cars were really sloppy and the only thing that they did was making the car look cool, even though on the inside it was really trash.
Some of the cars that the customers got from the show stopped working soon after and they had to spend much money on fixing the problem on their own. How sad!