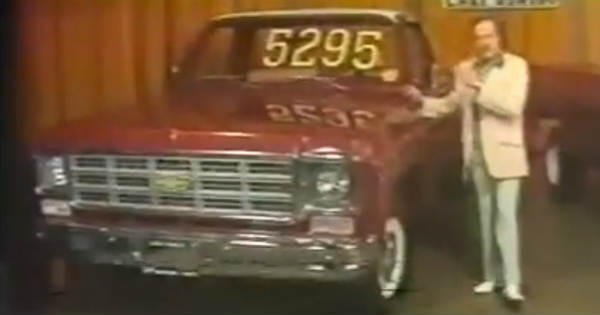 If we ought to compare the world that we live in just couple of decades ago, you are going to notice a massive difference in all areas of life. The cities look more modern, the roads are all new and the car industry has come a long way. This is exactly why you are going to be absolutely shocked once you take a look at the prices of the trucks at this Chevrolet truck sale that took place back in 1977. Things were very much different back then and the truck had all the functionalities that a common person would need.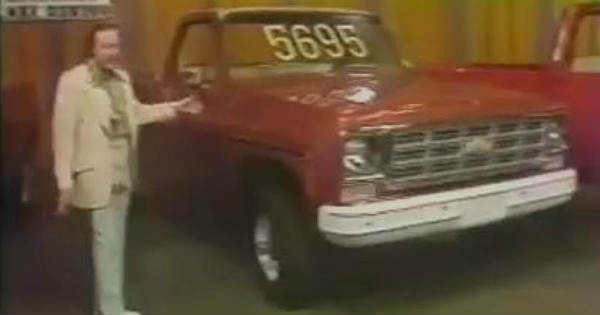 The trucks these days are built to compete with the modern and luxurious beasts, which is exactly why very often their prices seem to sky-rocket, thus becoming unavailable to many. We could simply not imagine that a current Chevrolet truck sale would have the same prices as back then.
If we ought to make a comparison with back then, the prices are just a fraction of the current ones. For example, a brand new 1977 Chevrolet truck would cost you just over $5,000 to purchase it.
Currently, it would take you ten times that price to buy a new Chevrolet truck these days. Take a look at this short video and see how these hundreds of truck looked like and what their exact price really is which was written on the windshield.
We would all love to go back in time and who knows, we might have just purchased one of these trucks!