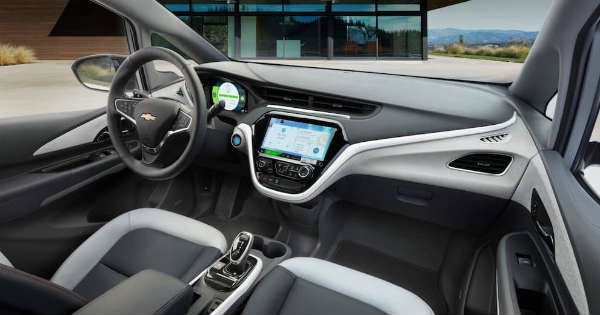 A car plays an important role in your life. With it, you'll be able to run errands, travel with friends and family, and carry heavy luggage without transferring from one public vehicle to another. A car also allows you to be more flexible and productive because you won't have to depend on public transportation just to travel. However, for you to enjoy all of these benefits long-term, you have to pay attention to the kind of DC to DC charger you use. How your charger performs can affect how your car performs as well.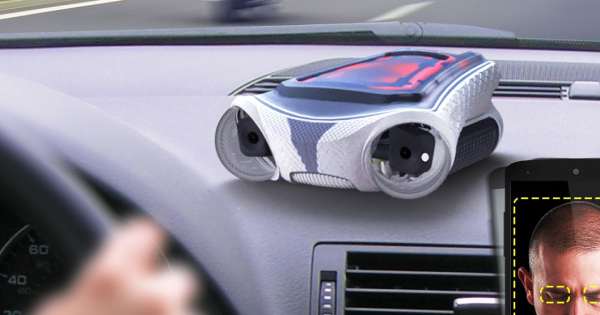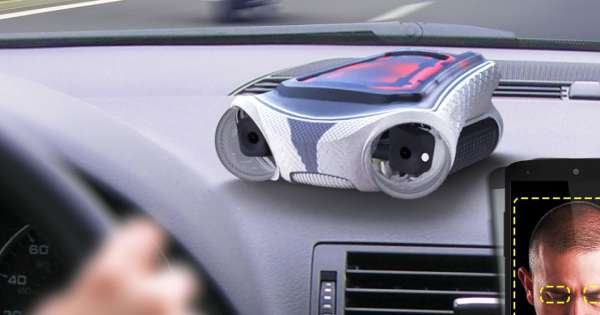 A DC to DC charger can be purchased almost anywhere. Local stores from your area, car dealerships, and even websites usually offer this product to their customers. If you want to get the best DC to DC charger, take note of the following tips:
1. Decide your battery type first.
All car batteries work the same way, but not all batteries have the same current requirement. You need to know what battery type your car uses and look for a charger that's suitable for it. One type of charger can usually suffice for these types of car batteries:
Maintenance-free
Absorbed glass mar
Wet cell
Valve-regulated lead-acid
For a gel battery, however, you will need to invest in another charger. Aside from regularly maintaining your car, you should only use a car charger that matches with your car batteries to ensure their longevity and performance.
2. Check the battery size.
Contrary to what you may think, the battery size isn't about its physical size at all. It's actually about the amount of power the battery can store in a specific period. Fifty hours is the longest time you can expect a full-size battery to last, which will require a 10 amp charger. Fully charging your battery will take around 6 hours.
But if you're always in a rush and don't have time to wait long, opt to choose a battery charger with more amps. Using this guarantees the optimal performance of your battery without requiring too much time. If you're eyeing to buy a car battery charger that has more amps, prepare to shell out a larger amount of money as this product is more expensive than usual chargers.
3. Assess what your desired outcome is.
Drivers understand how important it is to choose the right battery charger for their needs. They know that the battery they'll choose can make or break the performance of their cars in the long run. It is therefore important to assess how you want your battery to function.
A low-current charger can help your car perform all year round, while a fast and powerful charger can restore your battery's power immediately.
Deciding what you want from your battery charger is important as it can help you narrow down your search. It can also give you a better idea of what to look for in a battery charger so you can buy one that can meet your expectations.
4. Pay attention to other car battery charger features.
As mentioned, you'll never run out of options when it comes to buying a battery charger for your car. No matter what your preferences are, you'll surely find a suitable product in the market today. However, as a customer, you should also know what features to look for in a car battery charger, so you can better understand how this tool works. Here are some car battery features you should look for before buying one:
Reverse polarity warning: If you're not confident about your skills when it comes to charging your car, look for a battery charger that has a reverse polarity warning. This feature will alert you if there any wrong cables are attached to a specific post.
Spark-proof clamps: No matter how careful you are in charging your car, sparks can still occur. To minimize this, buy a car battery charger that has spark-proof clamps. This can reduce and even prevent sparks at any connection.
Solar-powered: One of the most popular car battery chargers today is the solar-powered type. This feature can be very convenient, especially if you love traveling in broad daylight. You can simply take this car battery charger anywhere with you and recharge your car.
Small Efforts, Big Rewards
There are a lot of DC to DC chargers available in the market today, but this doesn't mean you should immediately buy the cheapest or the first product you see. Doing this can only lead to more expenses because you might end up buying something that is substandard and may even cause injuries.
To avoid any of these from happening, use this article as your guide when choosing the best DC to DC charger. These simple tips can go a long way so you can keep your car running for a long time.