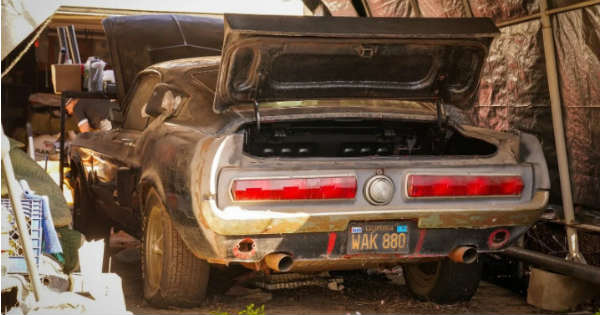 Cars are the most recycled consumer product on the market today, with 80% of its materials getting recycled. That's 25 million tons each year! If you have one of the 27 million cars that will reach the end of its useful life this year, you may be wondering what to do with it. Instead of sending it to the junkyard, consider selling it for cash. Not sure if cash for cars is worth it for you? Read our guide to help you decide.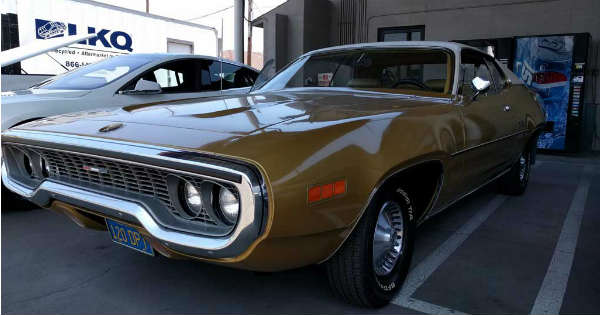 Your Car Is Rough Condition
There comes a time when a car is no longer valuable to someone looking for a daily driver. Maybe the vehicle has been in an accident, or it reached the end of its useful life. When this happens, you'll struggle to find someone to buy your car.
This doesn't mean that it has lost all value. Your car is still worth something to someone who will recycle it by parting it out. This is when you want to find someone offering cash for cars.
Consider selling your car for cash if this describes your vehicle:
Old and dilapidated
Rusted out
Broken down
The repairs cost more than the car is worth
Questions to Ask Yourself
If you're struggling with the decision to sell, there are a few questions you can ask yourself. This will help you determine if selling your car to a company like J & L Towing and Recovery, LLC is the right choice for you.
Are you willing to spend the time and effort to try to get more for the car?
Do you want it gone as fast as possible?
Do you have the space to store the car or its parts while you try to sell it?
Are you willing to donate it?
Depending on how you answer these questions will determine if a cash offer is worth it to you.
The Benefits of a Cash Offer
The majority of businesses that deal with these types of cars are small and local. So you'll deal with someone from your area. This can allow you to negotiate for a better rate.
Because there are so many of these businesses, get a few quotes. Many of them will offer guarantees where they will beat any price. This will allow you to get more for your car.
Finally, many offer towing services for free. This is hugely beneficial if the car doesn't run, and you want it gone. Once you come to an agreement, the buyer will come with a tow truck and haul your vehicle away.
Cash for Cars Might Be the Right Choice for You
A cash for cars option is an excellent solution for someone who has a car that's reached the end of its useful life. It lets you get any remaining value out of your vehicle. Otherwise, it'll get lost to the junkyard.
Browse our car section for all of the latest news and advice on your favorite rides.