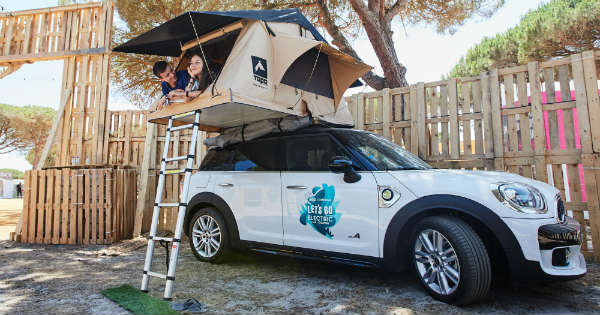 Americans love nothing more than a good old-fashioned camping trip. Indeed, an incredible 40 million people in this country go on one every year. However, in recent years a new camping craze has taken off. Its name: Car camping! That's right, increasing numbers of people are converting their SUVs into custom-made campers. With a bed in the back, they hit the road for extended trips, parking up and sleeping where they please.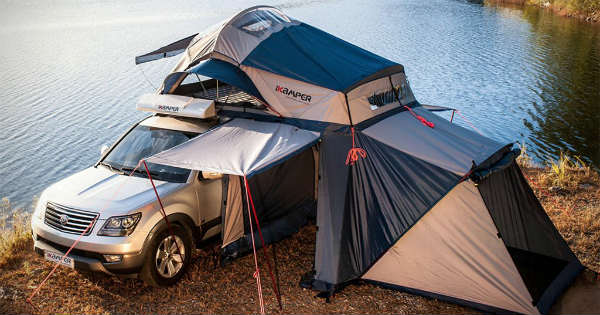 Like the sound of it and want some tips on nailing your SUV camping setup? Keep reading!
Buy Some Window Screens
Window screens are an ideal addition to any car camping trip. Attach them to your car windows and you'll enjoy newfound privacy when you're sleeping inside.
Bid farewell to nosy parkers peeking in while you're asleep.
That's particularly good news in certain locations where, technically speaking, you're not meant to be sleeping there in the first place! Even better, it stops you from being rudely awakened by the heat and/or light of the sun.
Foldout Dining Table
A table is an essential piece of kit for any extended car camping trip. There are different ways to go about it though.
Many car campers have something akin to a plank of wood that folds or pulls out from the trunk. However, you could also buy a portable camping table that folds away and can be stored somewhere inside.
Either way, you'll end up with something to eat around in the evenings, rest your drinks on at night, and play cards around on the campsite.
Get a Portable Shower
No car camper setup is complete without a portable outdoor shower. They're an absolute lifesaver when you're out and about with no access to ordinary bathrooms.
Hook these handy devices to the outside of your car, put one end into a water tank, and the other into your car's cigarette charger. Turn it on and voila: power shower! You can stay clean and sweet-smelling, wherever you happen to be.
Take a Trailer
Have you got lots of stuff you want to take on your trip?
Well, attaching a trailer to the back of your SUV would be an ideal solution. In one fell swoop, you'd save much-needed space inside the car without having to leave anything at home.
Just make sure you get some trailer insurance to protect your purchase.
Attach an Awning
Car camping's great, but it definitely lacks the comfort you get with campervans and RVs. There's just far less room inside. The result?
The car itself gets reserved for driving and sleeping; almost everything has to be done outside. Everything from preparing dinner to hanging out in the evenings becomes an external affair.
That's fine when the sun's shining, but problematic when inclement weather sets in.
Having an awning makes an almighty difference. You can spend as much time outside as you please, with all the practical value of being protected from the elements!
Remember These SUV Camping Setup Tips
Like the sound of living out of your SUV and hitting the road for an extended camping trip?
We don't blame you! The freedom, convenience, and independence of car camping are hard to beat. Hopefully, the SUV camping setup suggestions in this post will help you turn the dream into reality.
Read more articles like this one by searching 'camper' on the website now.