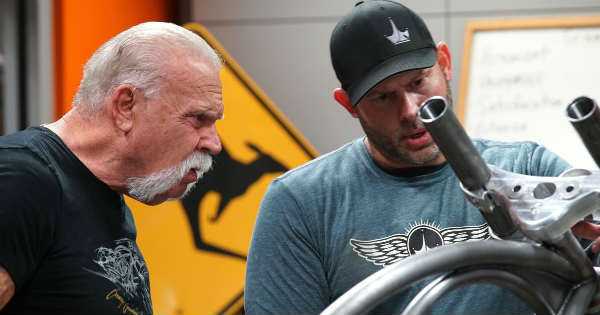 After entire five years being off the air, the Discovery Channel decided to revive the legendary motorcycle-construction reality show – American Chopper. The brand new American Chopper revived show will continue with the famously feuding son-father team consisted of Paul Teutul Jr. and Paul Teutul Sr. as the cult show's bike-building craftsmen aficionados.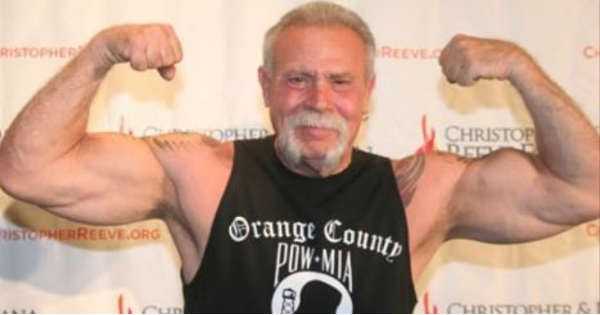 In the brand new American Chopper revived show, the duo will set out to reclaim their iconic bike brands and try to hopefully rebuild their relationship. The new season will feature world famous athletes, A-list celebrities and Forbes 100 businessman as clients. All of their signature builds will put their reputation on the line and millions of dollars at stake.
Paul Teutul Sr. has rebuilt Orange County Choppers and turned it into a massive building with a bowling alley, restaurant, show and a great showroom. It's worth mentioning that both Sr. and Jr. encountered financial problems with their businesses as they solely relied on high-dollar custom-builds. That said commissions have become tougher to find. So, it will be interesting to witness how they will manage to bring back American Chopper back to their previous glory.
American Chopper was definitely one of Discovery Channel's most popular TV shows ever. It managed to average 3.4 million viewers when it was at its peak. It was also a pioneer in the reality TV genre. It made the way for many TV reality shows that followed after.
American Chopper premiered on the Discovery Channel back in 2002 and was cancelled in 2010. However, soon after it was rebooted as a spinoff called Senior vs. Junior and lasted for another 2 years.
Finally, check out this magnificent Harley Night Rod!