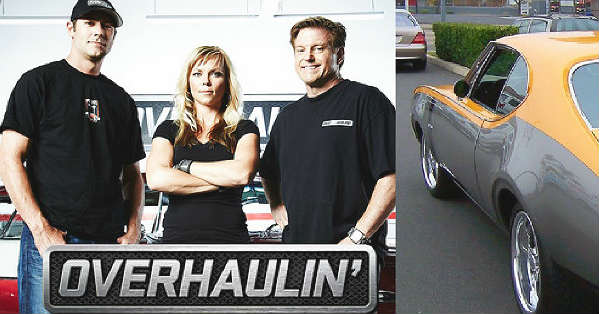 Reality TV is not always honest and not everything is exactly as it appears to be. Certain parts are frequently cut out and other parts are specifically framed to only show the good or bad aspect of a situation in order to deliver the desired show. With car shows on the other hand, it's a bit different and we can see more of the real action. However, it can't be the same with television because it's rating dependent and the time is limited. We got a great example in this Oldsmobile 442.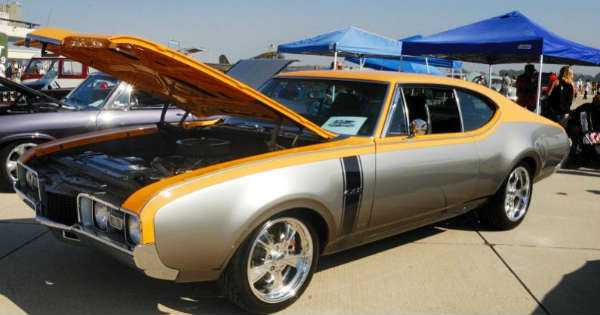 This Oldsmobile 442 was featured in the fan favorite episode of Overhaulin'. This was a very famous show with the concept to surprise an unsuspecting person's vehicle and transform it into a car for shows. Most of the cars that are transformed had been left to rot and neglected by the owners.
Everything was made to look like the vehicle was stolen while the team restores it and then brings it back to the unsuspecting owner. If you thought that the only part cut out was the monotonous work process that would cause the viewers to tune out, you are mistaken.
According to various sources, this Oldsmobile was equipped quite aggressively, but was not made for highway use. However, when the team that tuned this car started fooling around with this car, it didn't like the abuse so much.
Water entered the oiling system and because of that they managed to fry the electronics in the distributor. Upon replacing the unit, they featured the vehicle for the show. Afterwards they sent the car to a safety inspection before bringing it back to the rightful owner.
When the car was brought back to the owner, he noticed a new nitrous system that was not installed properly. The car also lacked gear indicator and backup lights. The owner tried to reach the producers of the show but to no avail.
Finally, check out this awesome 1970 Oldsmobile!