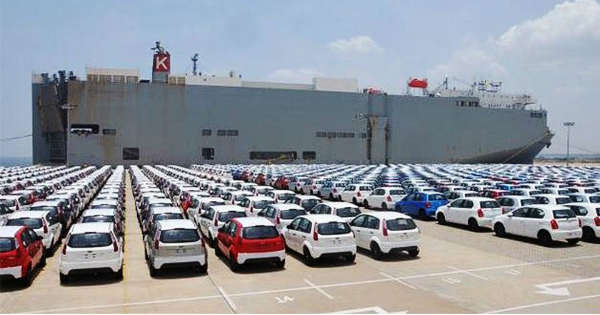 When you import or export goods to another country, you can enhance trade and economy. But things are not very simple when customs are involved. Your goods will need clearance from the customs in order for the goods to enter or leave a country. Getting this clearance is not always easy. Hiring a professional custom clearance agent will help your goods pass the customs easily and hassle-free. These professionals are equipped to make the goods reach the desired destinations on time and without damage.
These professionals are working with reliable Logistics companies. This way you can guarantee the safety and protection of your goods. These professionals are fully aware of how things work in the customs of any country. They know the requirements provided by each customs authorities.
Advantages Of Hiring Professional Custom Clearance Agents
There are many benefits that come with hiring a professional agent for custom clearance. Such professionals are ready to handle the entire process of customs passing. They will be fully responsible for the shipment passing the customs smoothly and in its original condition.
Typically, an importer or exporter won't be fully aware of the customs regulations in all countries.Seeking the help of people who know how to deal with customs will spare you a lot of effort and troubles. Here are some of the benefits for hiring professional custom clearance agents:
They Provide Reliable Advice
Importing and exporting are not easy and straightforward processes. They include complicated details such as extracting licenses for importing shipments. Other details such as valuation of the goods by customs can be difficult to understand especially if you are doing it for the first time. Your agent will explain everything for you. This way, you will know everything about your investment.
They Put Your Needs First
Your importing and exporting business requires getting thegoodstimely. Any delays will negatively impact your business. An experienced agent will put the safety and timely arrival of your goods as a top priority. Your agent will also select the most suitable strategy for getting custom clearance. This means that your agent will guarantee arrival of your good according to your schedule and without wasting much of your resources.
You Don't Have To Worry About Paperwork
Dealing with customs in any part of the world requires tons of documents and paperwork. You won't be able to handle such thing easily. It takes time, effort and additional costs.
Your agent will handle all this for you. You won't have to worry about finalizing any document or getting some papers signed. A professional agent knows what type of documents is required by specific customs. This way the agent will spare you a lot of money and time waste.
With help of a professional agent, you can forget about delays with your shipment. When it comes to investment and trading, time is money. So, any sort of delays will make you lose your money and business. Your agent can plan everydetail till you get your goods in the right time according to your needs.