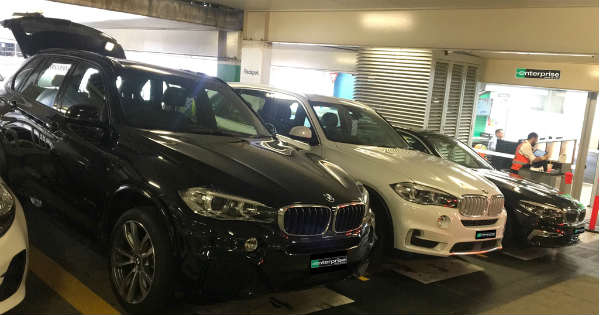 Did you know that in 2017 8.1 million overseas travelers visited Australia?Whether it's the vibrant city life or the ability to explore natural wonders such as Ayers Rock, Australia has something for everyone. However, there is a problem. Australia is big. Very big. Anyone who is thinking of a trip "down under" needs to plan what they will do and how they do it in advance. Renting a vehicle gives you independence and freedom to travel when you want where you want. What should you look for when researching a car hire? Check out our list of the top 3 tips for renting a car in Australia.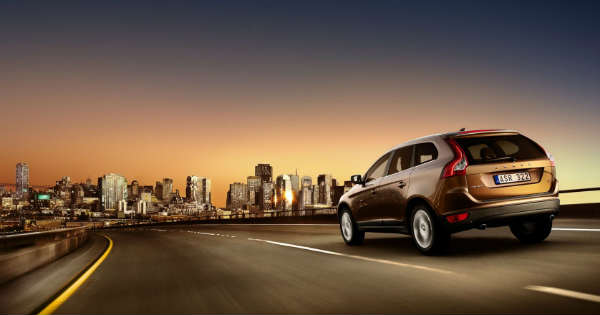 1. Know the Basic Rules of the Road
A person who wants to hire a car in Australia must be over 21 years of age and have a full driving license. This is true even for tourists from abroad. It is important to remember even simple things such as that cars drive on the left and the steering wheels is on the right.
Companies generally accept English language licenses that have a photo id. If your license is not in English you may need to supply an international license.
There is a belief that when you rent a car, you will not be held responsible for simple crimes (such as speeding) committed whilst using it. Unfortunately, this is not true.
If you are fined, the authorities may supply this information to the car rental company. They may in then charge it to your credit card.
In the case that this is not done before you leave the country, it is even possible that you will be refused car rental upon returning to the country. You may be even denied a tourist visa to enter the country.
Better just to avoid speeding in the first place.
2. Know Where You Are Going Ahead of Time
As we mentioned Australia is a big country. There are some areas of Australia which as sparsely populated such as Tasmania, Western Australia, and the Northern Territory.
This has led some companies to put restrictions on the use of hire cars in these areas. If you are planning to visit these places, you may want to research companies that will either allow you to take a hire car or provide a driver to take you.
3. Plan Not to Drink and Drive
Australian law is very careful about safety on the road. This is exemplified by their rules on drinking and driving.
Australia has high standards. In some parts of the USA, a Blood Alcohol Content of 0.08% is permitted. This is in contrast with Australia which allows only 0.05% or under some circumstances 0.02% or even 0.0%.
If this will cramp your vacation style you may want to find a car service that provides a driver such as rrshirecars.com.au. All the freedom of the open road without the restrictions that go with it.
Renting a Car in Australia and Much More
Finding accurate information when renting a car in Australia or any country that you will travel to is crucial to your plans.
Here we source information on burning issues that drivers everywhere are interested in. Why not take a few minutes to check out our blog?
We have articles on everything from insurance to engines and everything in-between.