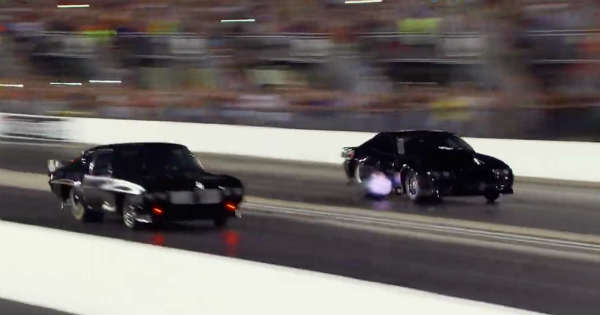 If you enjoy being part of the racing world and you would like to keep in touch with the latest news and things that have been going on, we have just the right thing for you. The year that has just passed has been filled with some of the most amazing and intense races ever and what better way to start the new one than with yet another one. Yes, going through those races and watching the cars in action is something that make your heart beat fast. Hereby, take a look at how Big Chief takes on Kye Kelley.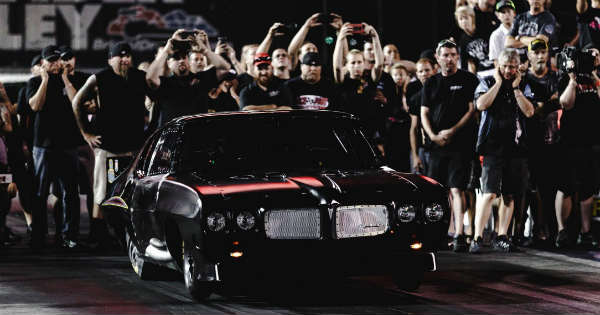 The legendary races from the Discovery Channel reality show Street Outlaws has been involved in dozen and dozen such races and in each and every one of those races has been an exciting one.
This time we take a look at yet another one in which he and his crew take on Kye Kelley and his mighty car. However, the stake is massive and there $100,000 waiting for the winner.
The motivation arises from the sum of money, but as well as from the prestige and glory that come once you win such race. Just when everything seems nice and ready, both of the cars are off to a furious start and even though it really is a tight race and the winner could have not been said before hand, eventually Big Chief ended up winning the race.
Yes, this is yet another race in which he is victorious!