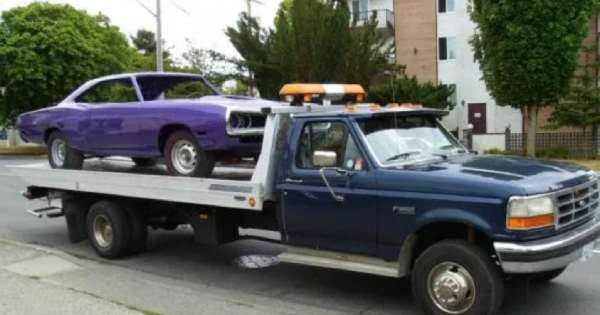 Planning to sell your car standing on your garage for a long time? Lucky you that there are many car removal companies in Perth you can call, to help you take them away off your garage and get cash from scrap, old and damaged cars. The biggest challenge now is who to call and make it happen? You sure would not want to give your car away just to someone else, as that is not the wisest and best thing to do. Your car may be unwanted now but it did serve you well few years back. Spotting on the best car removal company for your unwanted car in Perth may not be easy but it definitely MUST happen.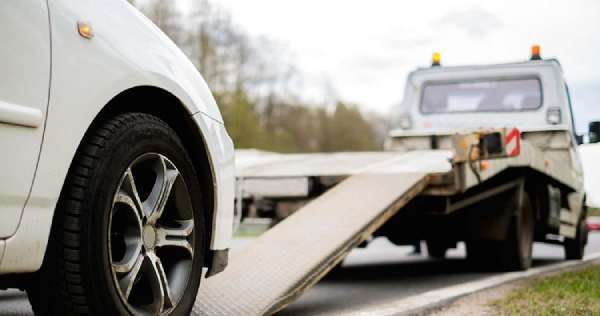 How To Spot On The Best Car Removal Company For Your Unwanted Vehicle
To help you spot on the best car removal company, check below:
As much as you want to include all companies on your list, it should not happen, as that will make your journey harder. Limit your options to 3 and set major qualifications – companies who say "we accept all vehicle brands", "we pay spot cash", and "we can come to your place soon".
If you get so many options, you may find it harder to choose which amongst them to call.
Ask questions to help you decide
There is no better way to assess and compare one company to the other than asking. Ask questions relevant to the service they provide. Their answers can be a good leverage to use when choosing the most trustworthy company to buy your vehicle.
Asking questions can be done in many ways, over the telephone, through their email or website or in person. Before you get in touch with the car removal companies, it is highly recommended that you list down all your questions so you won't miss anything.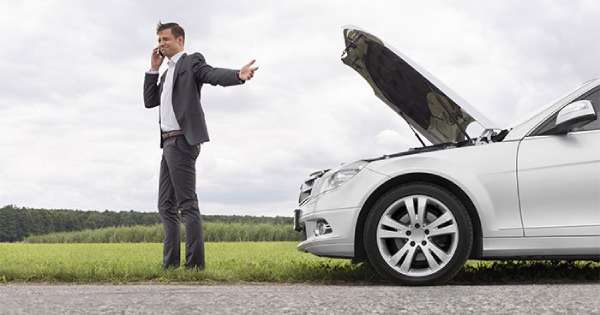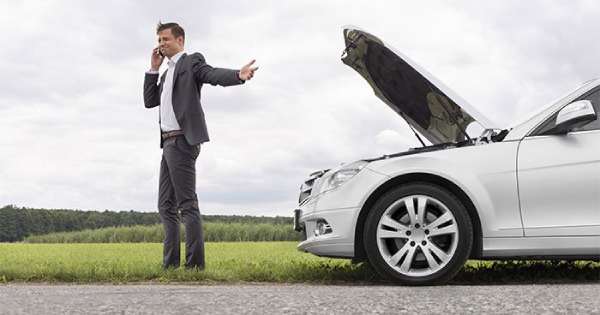 Write down all their answers and once you are finish gathering them all, sit down and compare the answers each of the company provided.
Provide detailed information
As the seller, it is your responsibility to provide the buyer with detailed information. By doing so, you are giving yourself the opportunity of getting accurate answers. Do not expect to get complete and correct answers, including right estimate, if you failed to provide the right information.
Some of the information you have to be specific about are:
The current condition of the car
The vehicle's current location
If there are more questions asked, provide right answers. Do not expect precise answers if in the first place, you did not give right responses. The information you will get is base from the information you fed.
Now that you know the ways to spot on the best car removal company to get/buy your unwanted vehicle, there is no reason at all why would you possibly go wrong. Start your homework today and enjoy all the benefits you can get from it.