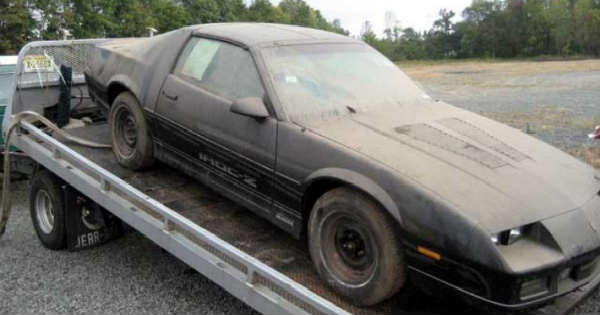 If we ought to look for a story that is concerned with cars and it is difficult to believe, there is so much to discover and so much more to know. People these days have a tendency to share their amazing story with everyone worldwide simply by sharing the video on social media. This is exactly how we first came in touch with the story about the 1985 Iroc Z28 which was found in a trailer for 24 years. We have all seen the condition that the car was, but how far has it come now?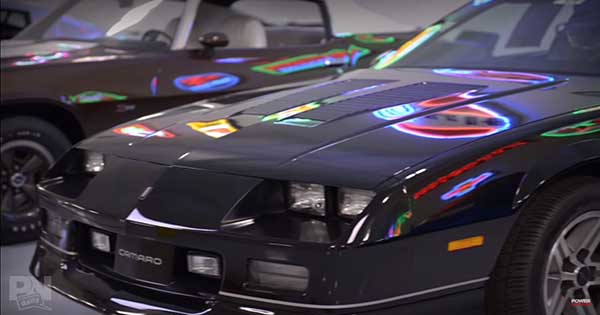 Well, it is time to find out and the owner Showtime Motorsports, Ken Thwaits, takes us through the long journey that this time capsule had over this period. Want to know the best part about this car? Well, it has just 9.5 miles on its odometer, which is something extremely unique.
This is exactly why the guys decided to purchase this piece of history and turn it back to life. You will be even more shocked once you hear that the car had no dents, no rust and it was in pristine condition even many years after.
Even the original wrap on the car seats was still on there. Everything you see on this awesome 1985 Iroc Z28 is original; the guys just polished and cleaned everything to give back its true shine. Every original document can be found inside the car.
This is surely one of the rarest and most original old cars that we have ever seen!
Finally, check out the specs and features by following this link!