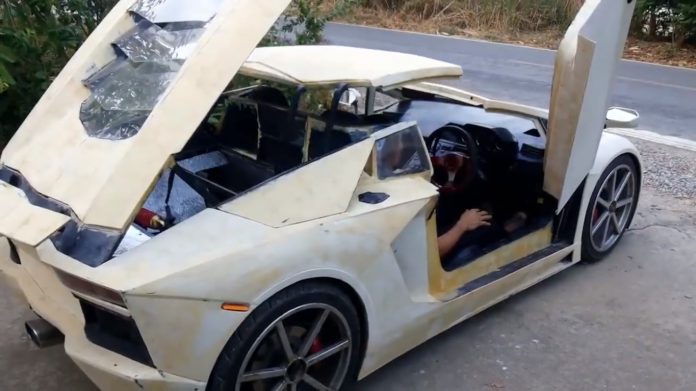 People have a tendency to come up with awesome ideas and designs, which often result in the creation of some of the most amazing products that were ever made. This is exactly why we love taking a look at all of them as soon as they come out. The social media is wonderful place for that and this is why we take a look at this awesome home built Lamborghini. Yes, this guy took his time and with some great effort he decided to make something that will be remembered as the best homemade replica of a supercar ever!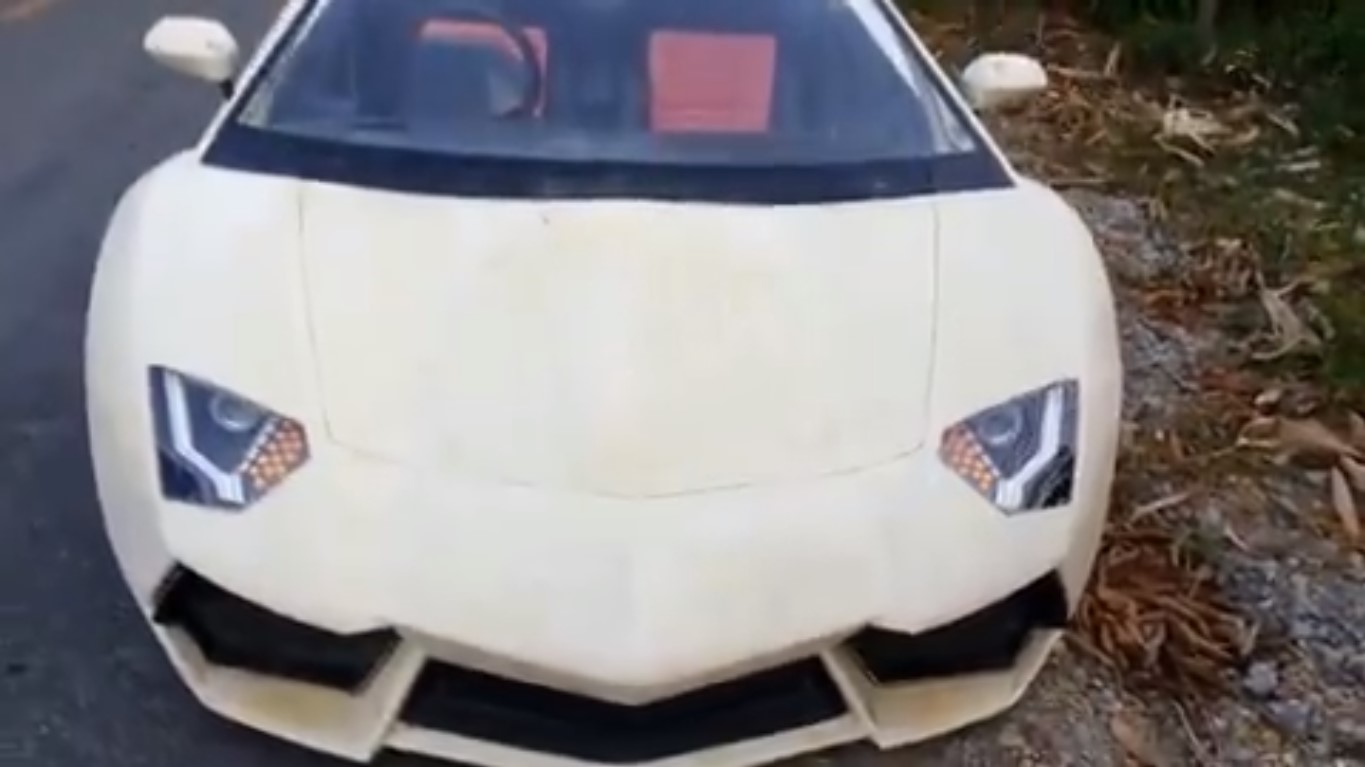 In this short video we take a look at the design of it as well as some of the most peculiar details about it. Even though we must admit that there is still a little bit of work needed to the exterior of the home built Lamborghini, once you see its functionalities, you will forget about that.
Every single function that you would find on a normal Lamborghini, this one has it as well. The car is in fact a convertible and all that is done by a simple press of a button inside it.
The spoiler works just as good as the rood and the taillights light in the same fashion as the original. Even the fuel tank opening requires just a little press of a button to get prepared for refueling.
The engine sounds awesome and we even see the headlights of the car in full operation. How cool is that!
Finally, check out this home made supercharged rat rod!