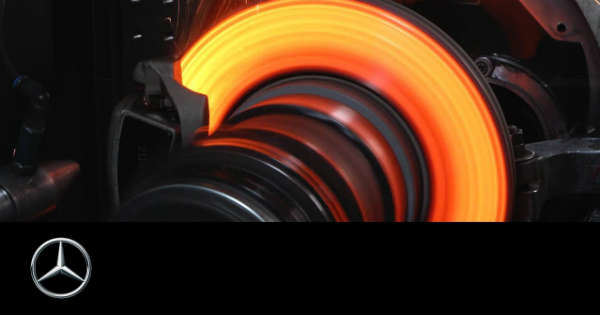 There are many videos that we have been through recently, but only few of them have actually had a purpose and we have taken a look at something that will change our lives. The safety while you are in your car is crucial and having the right equipment and high-quality parts could be the difference between life and death. This is why Mercedes made this video in which we see why genuine Mercedes Benz parts are important for you and your safety. The market is simply flooded with fake parts, but is this good?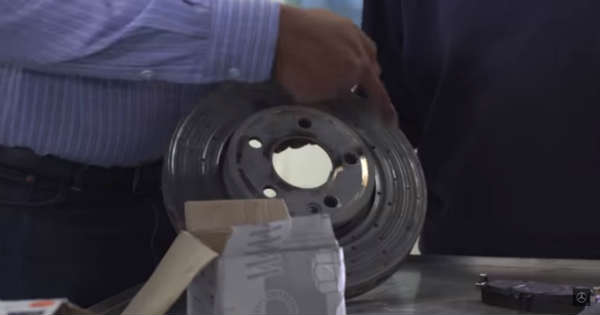 It surely is not hence some of those parts might fail at times when you would expect them least to fail. First of all we see the big difference between the real parts and the fake ones.
The wear that is caused on the brake pads is really massive and even though a genuine brake pad might be somewhat more expensive, eventually it will pay off hence you will not need to change them as often as you would change the fake ones.
We even see a real life test which demonstrates us why genuine Mercedes Benz parts could save your life during an accident. The difference is really massive and after watching some of the tests for yourself, you are definitely going to think twice before purchasing a fake part for your car, no matter how simple it might be. Take care of you and your car!
Finally, you can get original Mercedes parts here!