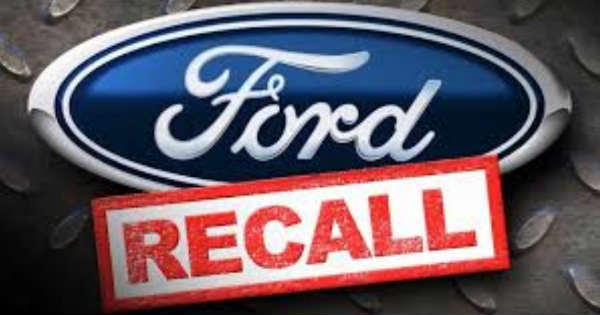 Even though it is a rare occurrence, there are certain cars that have had defects on them as soon as they left the production line. This has usually led to some lethal scenarios and people losing their lives, even though there was not proper indication for that. Well, this is exactly what has happened to Ford just lately, and this is exactly why you must take your 2006 Ford Ranger pickup truck, if you own one. The reason is rather frightening and two people have already lost their lives driving that very same model.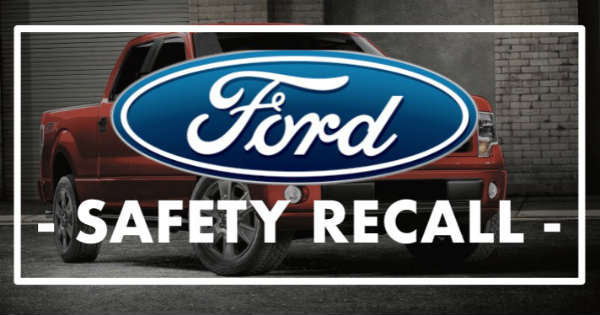 It turns out that the airbag inflators have certain defect and might be activated at any moment, without actually having the need for it. The two people who had lost their lives drove a 2006 Ford Ranger pickup truck that was produced at the same day.
The Takata airbags inflators must be replaced as soon as possible and if you are not ready to swap them now, at least make sure that you are not going to drive the 2006 Ford Ranger pickup truck in the meantime.
No one knows why this has happened and why the problem was not unveiled until now, but it surely is a major blow for the company.
Make sure to share this news with whoever you know that owns this pickup truck hence everyone's life might be in danger, at least those who own the vehicle. We all hope that nothing similar will happen in the near future and no more people will suffer!