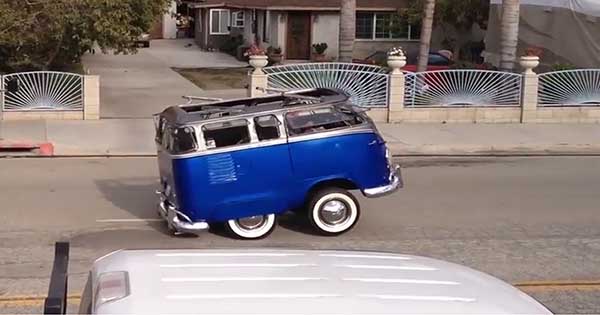 There are a huge number of really great things that people have created over the course of many years. All you are going to need to make something on your own is an inspiration, some common tools and some spare time. However, certain creations are taken to a next level and they are really something that everyone should admire. This is exactly why we fell in love as soon as we saw these little cars that actually have fully functional engines in them. You will be surprised at how awesome they look and how well they operate.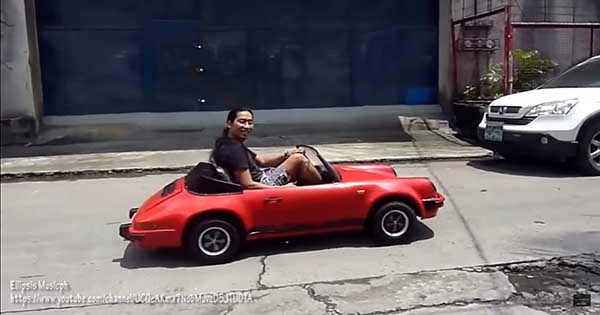 If you thought that a classic Porsche is not something that everyone can afford, why not considering getting a small version of it. Namely, the video of these awesome little cars begins exactly with that red mini classic Porsche.
The guys seem to be having some great time in it and they are demonstrating us just how it works. We hear in action its engine, which sounds surprisingly well.
But, to take things a step forward and make these little cars even better, we take a look at a competition where two such cars go one against the other on a drag strip. They look very wacky, yet they are very cool and we would all love to sit inside one and take it out for a ride.
There are also some awesome jeeps, minivans and even some cool off-road vehicles. You are going to enjoy every second of it, so make sure to watch the full video!
Finally, check out these 9 very small cars!