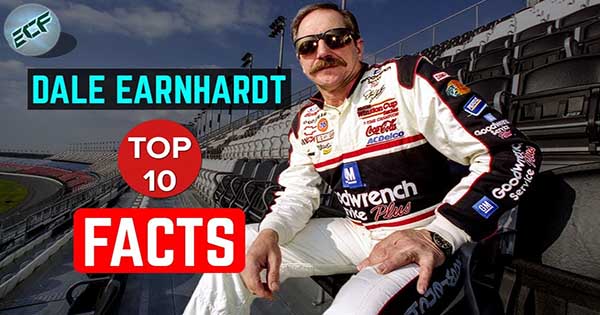 Listening to an inspirational story whenever you are in the need of it is something that can help you get over through tough times. This is especially true if that inspirational story comes from the people you like and admire, such as the role-models from your childhood. Hereby, if you are willing to take a look at some amazing Dale Earnhardt facts, you are at the right place. This is your perfect chance to take a look at 10 things about him that some of you might not have known.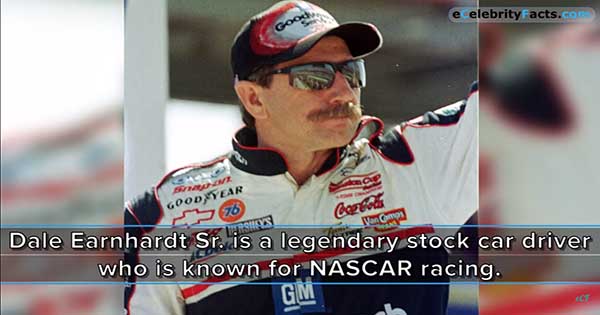 Dale became an absolute legend in the NASCAR racing world and has won many races throughout his spectacular career. His first debut in NASCAR dates back all the way to 1975. His first racing team was Charlotte Motor Speedway where he raced for the Winston Cup in North Carolina.
However, his beginnings were not easy and he managed to finish the race in 22nd place with a Ed Negre Dodge Charger. Dale's nickname was the Intimidator, which was due to his furious style of driving.
He got the nickname after a race in the 1987 season. His legacy is massive and during the time of his amazing career, he managed to win NASCAR whooping 7 times. This record is being held with other two professional racers, Richard Petty and Jamie Johnson.
It was in his genes to be a racer, hence his father, Ralph, was one of the best short-track drivers in North Carolina. Check the full video for more awesome Dale Earnhardt facts!
Finally, read full bio here.