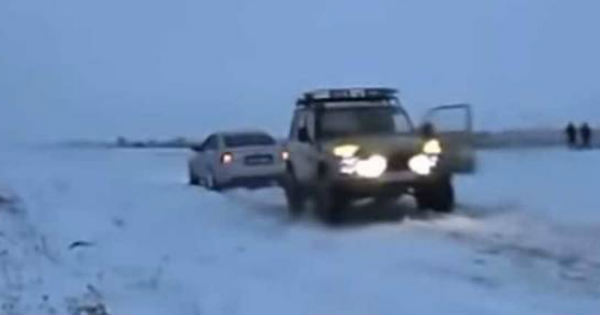 People do all sorts of tests and they have all sorts of dilemmas to solve. One such opinion that is fairly common these days among people says that old cars were made to last longer and to prove better than the modern ones. Even though everyone has its own opinion and experience, it is time to actually put this theory to the test and put an end to this dilemma. Tug of war is the one competition in which people love testing out their cars against other, this is why we take a look if the Lada Niva can handle the Audi S6 Quattro.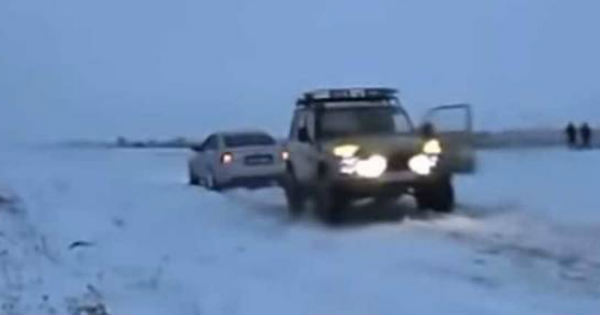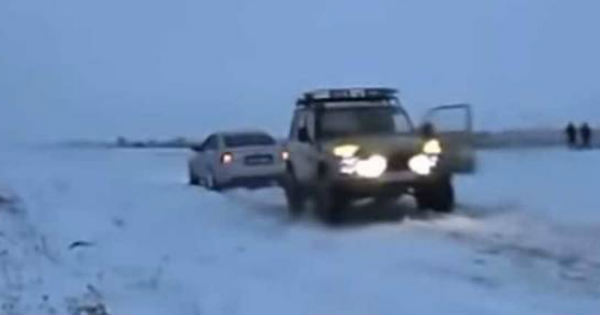 Yes, even though these are two different types of vehicles and the Audi S6 Quattro is brand new, whereas the Lada Niva is pretty old, that is what we are trying to prove in first place. However, there is a little twist to this duel.
Both of the cars will be taking on one against the other in the snow. If we take in consideration that the Lada Niva is a 4×4, then we know that it is going to be something awesome.
Even though both of the cars are off to a furious start, the Audi S6 Quattro gains lead even seconds after the start. The Lada then tries to catch up, but there was nothing that it could do and just a minute after the start of the race, the Audi managed to win the race.
This duel surely gave the answers that we needed!