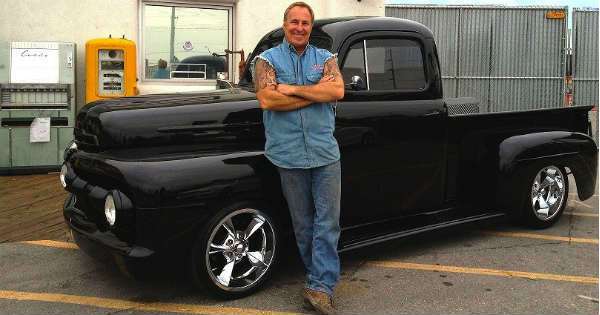 If you are a person that simply loves watching TV and knows everything about all the reality shows that have been aired over the years, then you are going to love what you see in this video. It is exactly due to these reality shows that some of us fell in love with cars in first place and we have met some incredible characters over the years. One such show surely was American Restoration and its main star, Rick Dale. However, the show was suddenly and out of the blue cancelled and in this video we find out just why this happened.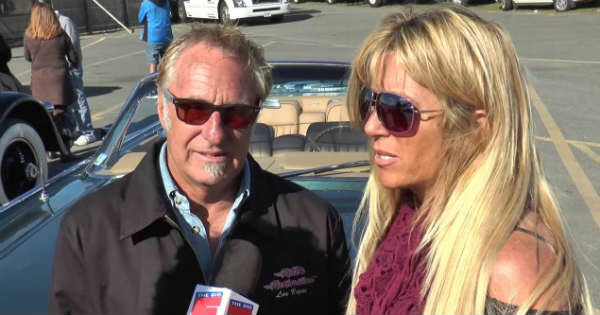 If you have been fan of the show, then you must be familiar with all the great things that they have managed to do over the years. Most of the cars that they have restored have been exceptional and unique.
Moreover, Rick Dale owns a restoration shop in Las Vegas. It was from the youngest of age when Rick began working on restoring cars, bikes and bicycles. He grew into being one of the best people in the business.
Great things have happened to him ever since then and he has earned many rewards. Due to the fact that they have much work in the shop, his whole family is involved in the business.
However, after 6 years of having immense success, American Restoration was cancelled and the seventh season was never premiered. Rumors say Rick did so because of his will to spend more time with his friends and family!