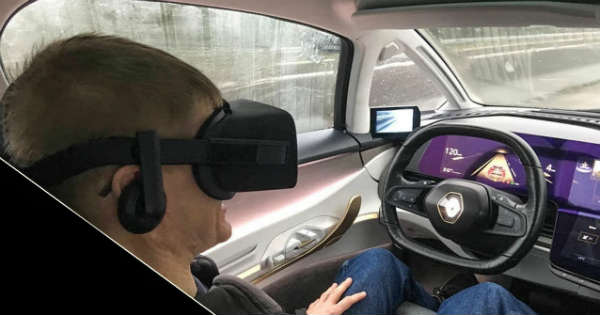 The concept of a safe and sound car ride has been around ever since cars came out in first place. Many people have designed some of the most ingenious solutions to this problem, but it seems that we have just reached its peak point. Yes indeed, with the massive growth of the car industry, car manufactures managed to create something that every guy that spends a lot of time driving is going to love. Yes, we take a look at what could possibly be the smartest autonomous car ever made, but it is not Tesla.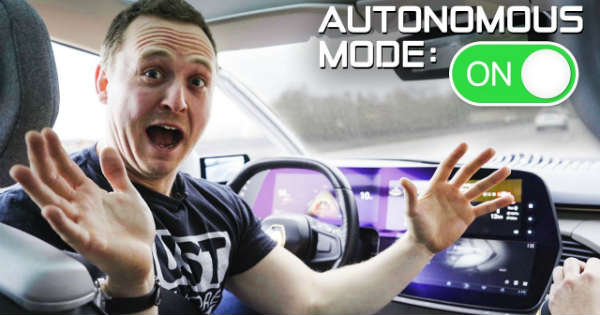 Many of you might just be shocked by the fact that this car is not made by Tesla, but by Renault. Renault made a huge step forward and designed this car that will surely present the future and will keep many drivers safe while they are driving.
The best part about this video is watching the world's smartest autonomous car in action. All you have to do to activate it is hold the buttons on the steering wheel for two seconds. You can now let go of everything and have a peaceful conversation with everyone around you.
The car can perform all of the actions that a driver would perform, such as switching lanes and keeping a straight line.
It is absolutely a crazy experience watching this awesome car in action, which has a Level 4 autonomy drive, meaning that you can fully relax and enjoy in your ride. The future is finally here and we all love it!