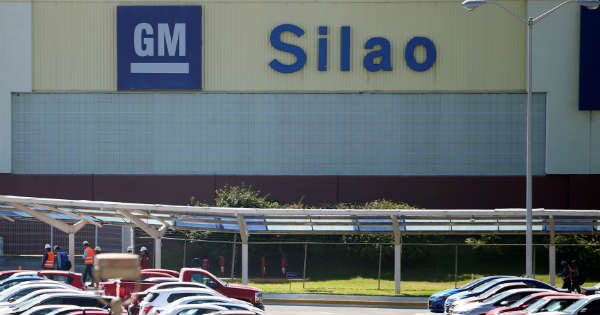 Running a big and worldwide spread business means that there are times when you simply have to take the risk and do things in a different way, no matter how difficult it might sound at first. This is especially true with major car manufactures, mostly because of the fact that they should always offer a product that will satisfy their customers, and attract new ones as well. However, the Chrysler plant in Mexico might just be doomed to an end due to some changes and shifts in the industry, as announced by their director.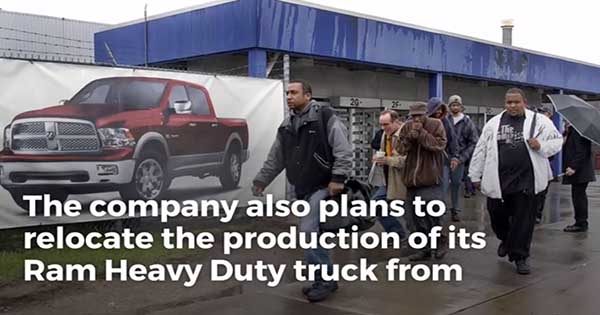 This will eventually result in many people becoming jobless, but to make things a little bit better, listen to this. Namely, even though the Chrysler plant in Mexico will in fact shut down by the year of 2020, it is actually going to be relocated to Michigan.
The Ram Heavy Duty trucks will no longer be manufactured in Saltillo, Mexico. Moreover, Fiat Chrysler Automobiles is planning to invest massive $1 billion in the Warren Truck Assembly Plant in Michigan.
But the surprises just keep on coming and coming! As an addition to the $1 billion investment, the company will also give up to $2,000 bonus to all of its 60,000 US employees.
These are some major and serious plans for the future that the Fiat Chrysler Automobiles is having and we all hope that things are going to work out for them, which will result in even more employments in Michigan and some towns around it!
Finally, this is a list of all Chrysler factories!