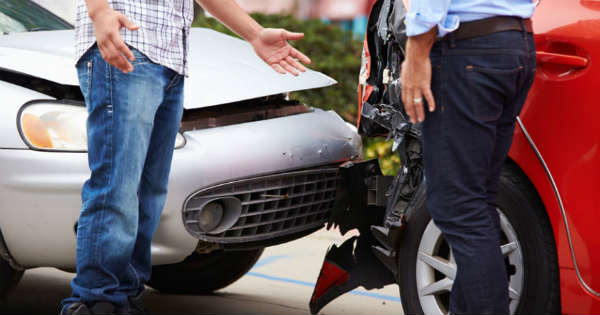 People are understandably overwhelmed, confused, hurt, and shaken-up if they or their loved one has been involved in a vehicle accident. They may be feeling vulnerable, too. No wonder why knowing when to call a lawyer after an accident can be difficult with some people just letting the insurance companies battle things out. Massive car wrecks clearly require an attorney because they can be life-altering. A vehicle accident lawyer will help in sorting out the legal consequences.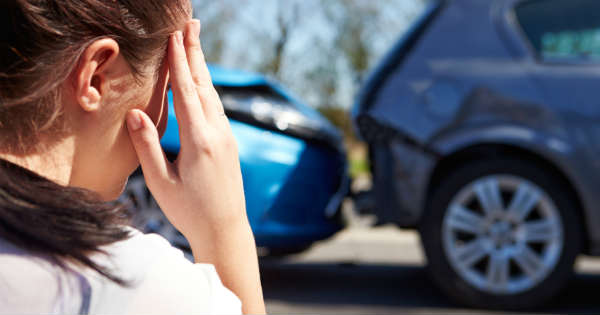 Also, no matter how straightforward and uncomplicated smaller wrecks may seem, their effects can still be significant and long-lasting, with some even leading to large settlements or personal injury verdicts.
It's never too early to speak with a lawyer after a motor vehicle accident. In fact, getting in contact with an experienced vehicle accident attorney should be a high priority for you if any of the following signs apply to your situation.
1.The Injuries And Damages That Resulted From The Accident Are Extremely Serious
A vehicle accident lawyer fights for fair classification of injuries. For example, he or she helps ensure that an injury to the brain is classified as catastrophic. The accident attorney can also quantify life-altering accident injuries' short- and long-term costs.
A lawyer's assistance may not be a necessity for bruises and scrapes that heal quickly. But for severe car accident injuries that can result in lost wages and serious healthcare costs, it can be of great help. Contact a lawyer if accident injuries like paralysis, internal bleeding, scarring, torn ligaments, chronic pain, fractures, amputation, traumatic brain injury (TBI), or spinal cord trauma has been sustained.
2. A Negligent Driver Blames You For The Accident
The other party may accuse you of causing the vehicle accident as an attempt to deflect liability or blame even if they're at fault. It affects your ability to seek the compensation you deserve in an injury lawsuit. It even can impact the rates you'll obtain from your car insurance. Speak with a car accident attorney to see how he or she can help in collecting the necessary evidence and witness testimony that will support your own version of events.
3. The Insurance Company Is Denying Parts Of Your Claim
If you've been involved in a vehicle accident due to the negligence of another party or driver, you're entitled to accident benefits. Some countries or states even have a no-fault insurance system, which means you're entitled to benefits even if it's you who caused the car or motorcycle crash.
By stating you weren't eligible for certain benefits immediately after the crash, the insurance company, more often than not, will attempt to deny some parts of your claim. If this happens, call a vehicle accident lawyer immediately. You have a right to fair compensation and an accident attorney may be able to defend it.
4. You're Not Sure How To Go About The Claims Process
Making a mistake is all too easy when applying for vehicle accident compensation. The chance of committing errors throughout the process also becomes higher if you've been in a vehicle accident and need a lawyer but opted to handle everything yourself.
If there are aspects of the claims process that are confusing or overwhelming to you, don't hesitate to consult a vehicle accident lawyer. Do the same thing if you're confused about how to accomplish the required accident benefit forms. An accident attorney can help you by walking you through the process from the start.
5. The Offer You Received Is Insufficient
Contacting a vehicle accident lawyer is also a good idea when you think that the compensation amount offered by an insurance company fails to address certain accident losses and the severity of your injuries. An accident attorney can build a case that will support your right to receive comprehensive compensation.
Final Thoughts
The longer you wait to call a vehicle accident lawyer after being involved in an accident, the weaker the case against the responsible party may become. Aside from the fact that people who are at fault have a way of disappearing a couple of days after accidents like these, memories can also fade and crucial evidence can be lost.
A discussion with a lawyer may alert you to certain things you didn't have an idea you actually needed to take care of. An attorney can also give advice on what to say and what not to say in public, especially in front of the insurance company representatives.