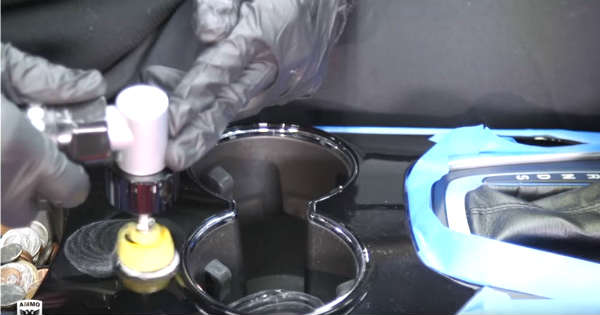 Don't you fell annoyed by those tiny scratches that can be found all across the interior of your car? They seem to appear out of nowhere and before you know, you whole interior trim is covered with them. Well, if you like fixing things on your own and are interested into how easy it is to fix interior trim scratches, you are at the right place. You are going to need just couple of things and in matter of minutes, your black interior trim is going to look like just it came out from the factory.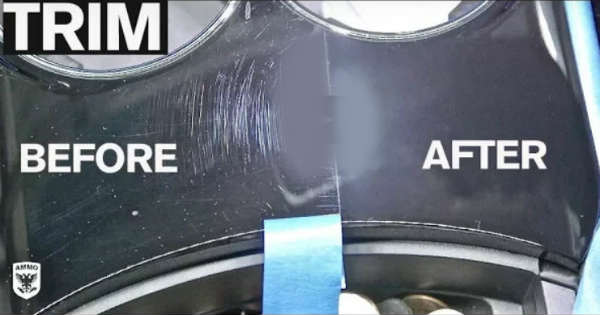 First of all, you are going to have to get rid of the dust and all of those marks there. For the best result, you can use some compressed air to get the job done instantly. You are doing because the area must be divided using some masking tape.
Use a mixture of alcohol and water to wash of any fingerprints and coffee spills. The tool that you are going to need is a small buffer that you are going to use to apply the product. Do not apply too much of it and be careful hence you might cause some unwanted damage.
The small buffer pads are perfect for the job because you are going to be working on small areas, thus precision is required.
The difference is really huge and in no time those annoying interior trim scratches are going to disappear. This is your best, easiest and cheapest solution to this problem!