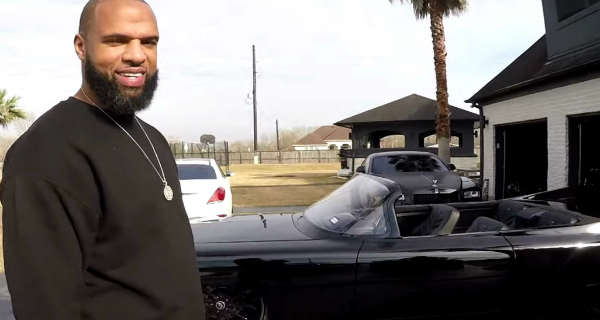 You are probably already familiar with all the cool things, such as cars and houses, which famous people can afford. Every now and then we get the chance to take a look at some of their awesome collections and this video is no exception. We take a look at this awesome video made by RP Productions who takes us through some of the awesome cars that Slim Thug has. For those of you who do not know who he is, he is a famous rapper from Houston who had some amazing collaborations with Beyonce and Paul Wall.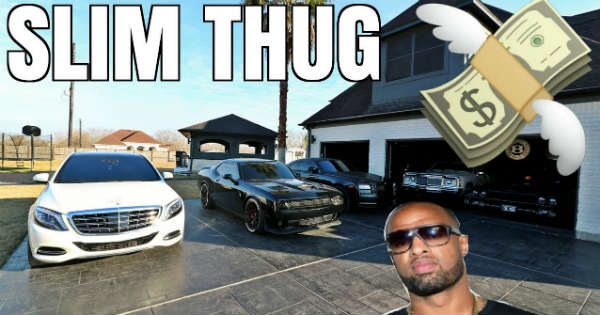 His awesome career has enabled him to earn a substantial net worth, which was exactly how he decided to collect certain cars. Soon after the guy arrived at Slim Thug's house and even at the first glimpse some cool cars could have been seen there.
The first car that we take a look at is the luxurious Mercedes Maybach S600. It has a got a mighty V12 engine and once you take a look at the inside; you will soon realize why this car is super luxurious.
Slum Thug also has a gorgeous Rolls Royce and couple of other awesome classic cars. But the thing that we have all been waiting for is his powerful Hellcat. Even though the car looks pretty basic at first, the Camaro that he has is a very unique machine.
The sound it makes from that awesome engine through the exhaust is just spectacular. He surely has some cars to be proud of!