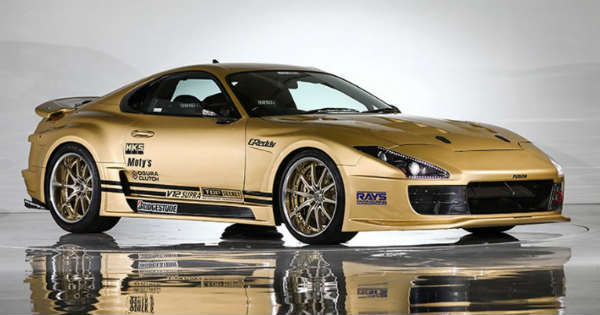 This coming January, something special will happen during the Tokyo Auto Salon. One auction house that goes by the name of BH Auction has something very special in store to offer. The car in question is a 1994 V12 Toyota Supra. As you can see, it's no ordinary modified Supra by any means. In fact, it's a fascinating gold-colored Toyota Supra that comes from the famous Japanese tuning company that goes by the name of Top Secret.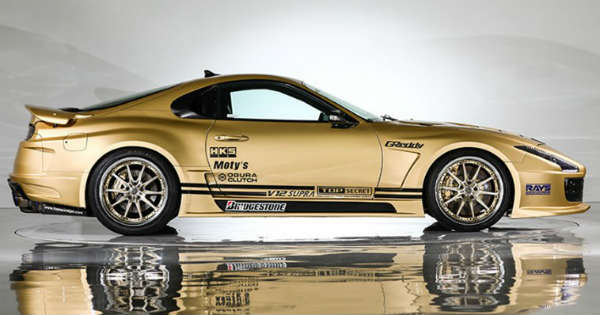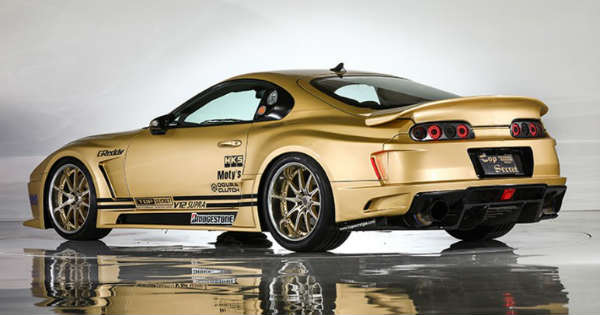 This V12 Toyota Supra claims to generate incredible speed. Yes, the cylinders have doubled due to the monstrous V12 lurking under the hood. However, it's no V12 from an Aston Martin or a Ferrari. In fact, the V12 that lurks under the hood is a 5.0L used in the Toyota Century which is the manufacturer's Japan-only luxury sedan.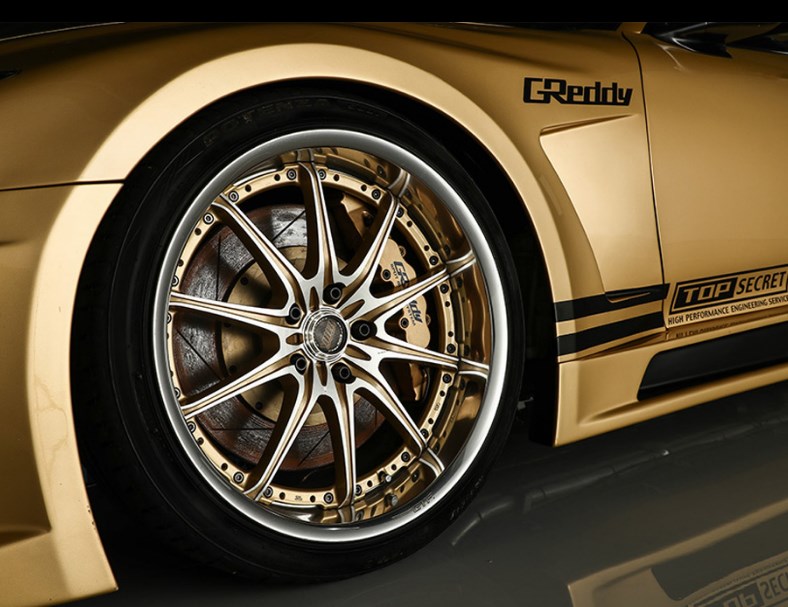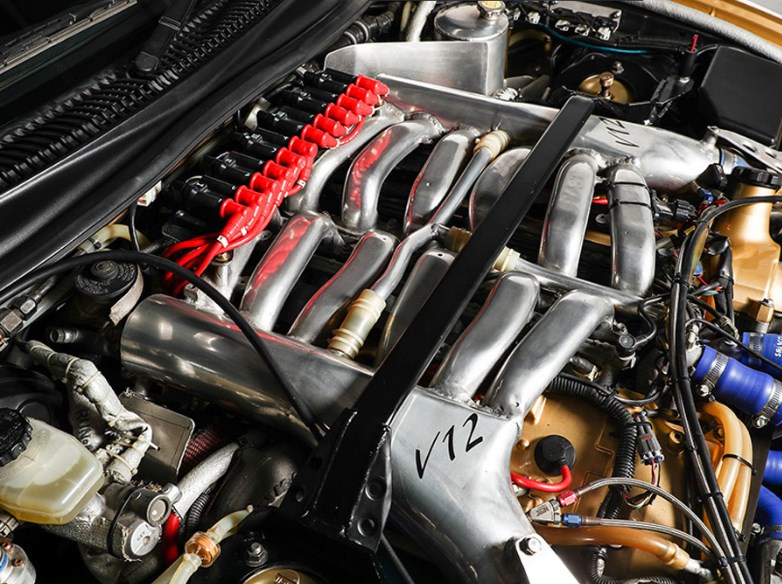 However, Top Secret weren't content and decided to not stop there with the modifications. They decided to add stronger engine internals, nitrous oxide system, and pair of turbochargers. When you combine all of this, the car now delivers astounding 930HP and 745 lb-ft of torque power. All of that power goes to the rears via a manual six-speed transmission. Besides the engine upgrades, the vehicle also received a neat body kit.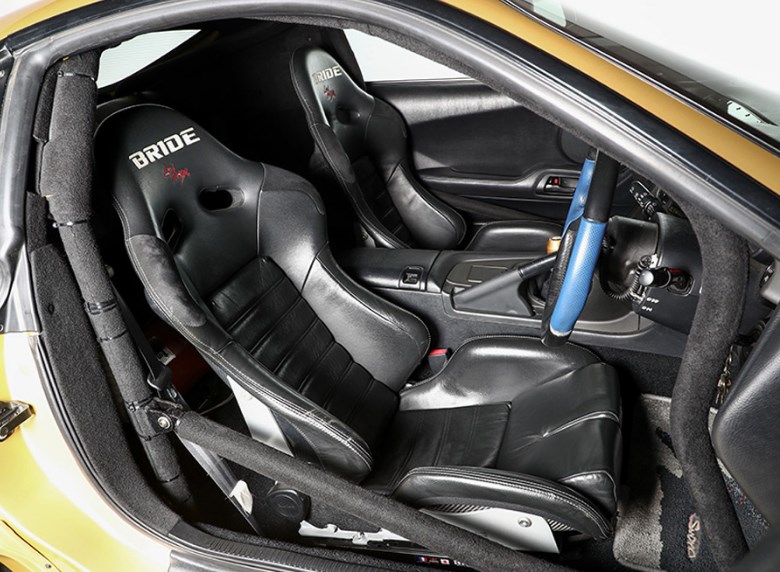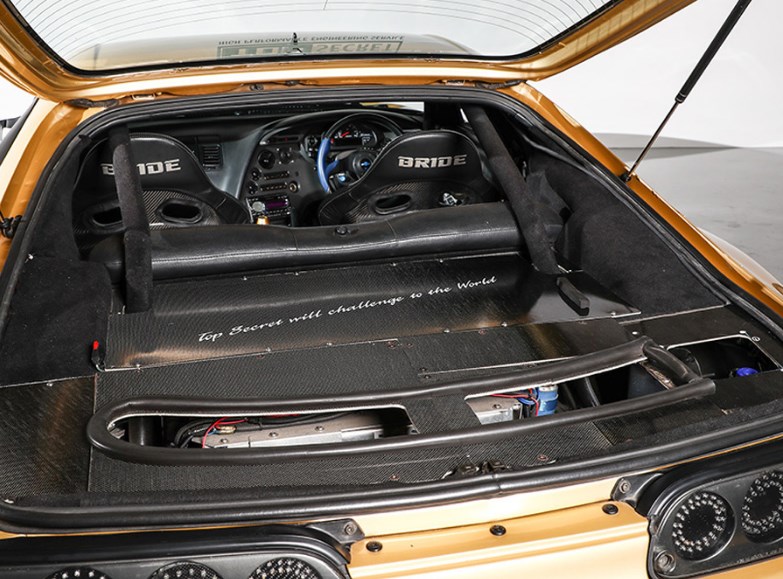 This makes the car hardly recognizable as a Toyota Supra when looking from the front. However, the taillights and greenhouse are dead giveaways.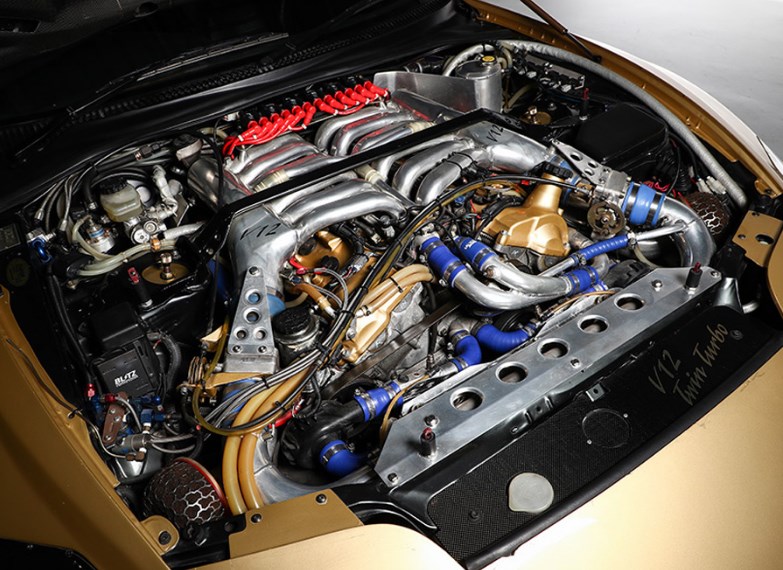 When you take in mind the type of engine that lurks in this Supra, you know it's something special. However, it also produces a staggering top speed to make the deal sweeter.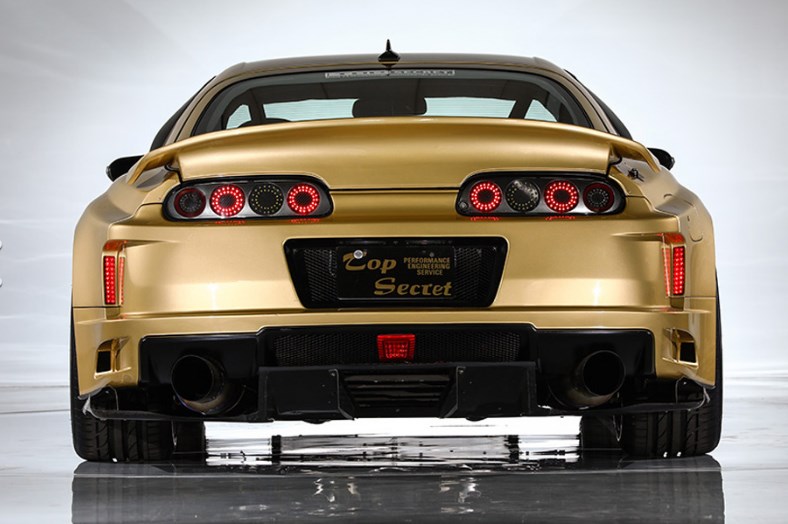 For more info, visit the official page of BH Auction.