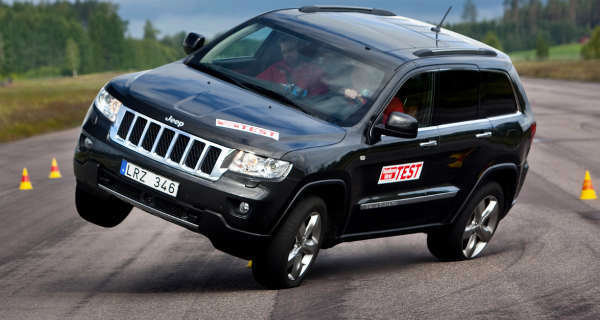 Mistakes are about to happen and will happen in the future, no matter how much we pay attention to certain things or details. This is especially true with cars and car production, but the absolutely massive car fails that you see in this video are hard to believe. Besides these major flaws, the cars managed to undergo production whatsoever. Yes, we take a look at these 9 car fails that were shocking and no one would to see that happening in the future nonetheless.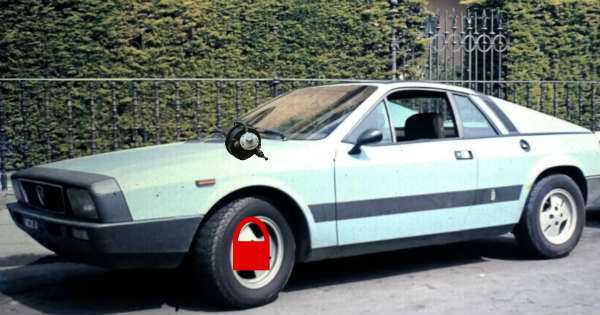 One part of your car that you would never want it to fail has to be the brakes. Well, Suzuki had something else in mind when they began the production of their Celerio. Yes, imagine yourself driving at speed of about 80mp/h, and all of a sudden, no matter how much you press on the brake pedal, nothing happens.
This massive flaw was announced back in 2015 and it stated all of the bad things about the Suzuki Celerio. Another test that many cars seem to fail is the ELK test. This Swedish automotive magazine came up with this test onto which it pushes the cars to the limit.
Many brand new and super steady cars have failed it, which is something very surprising. Its sharp turns were something that was too challenging for many cars.
Many car fails can be seen in the video and make sure to go through every second of it if you want to avoid purchasing some junk car that is simply not worth it!
Finally, check out these failed car models!