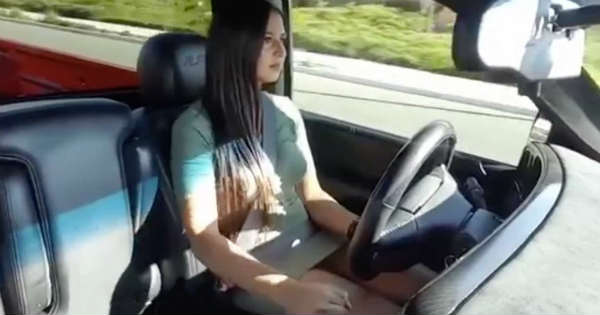 The world of super fast cars and huge and powerful trucks is often referred to as the man's world, but this does not necessarily has to mean that it is true. Namely, there are many girls who simply can do much better than some guys and this video surely proves that the theory is in fact true. She decided to make this video and show everyone how attractive can it be to sit behind the steering wheel and casually drive your car. Namely, seeing her rowing gears like a total badass is something every man would want to see.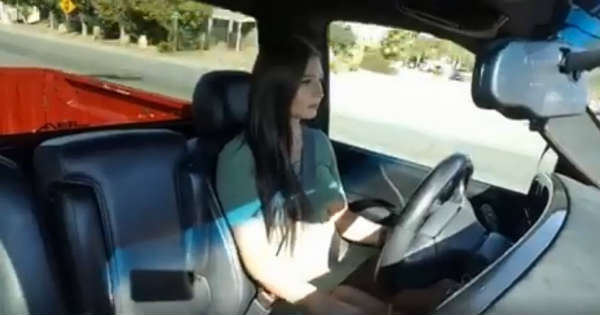 Yes, the girl sits peacefully in her truck and has a camera mounted on the top left corner of the cabin. There is also a music that is played in the background, which is something that makes this video even more attractive. She is rowing gears unlike many guys do and it seems like she is having some great fun.
At times, she also pushes her truck to the limit and makes other drivers look like underdogs. The style and elegance while she is shifting through her gears is absolutely stunning and it is something that every man would want to have.
She is utterly relaxed and, obviously, enjoys spending some quality time in her red truck. Unfortunately, there is not further information about the place or the girl.
Nonetheless, watching this short video will make you smile for at least a moment and it is the perfect way to start your day!